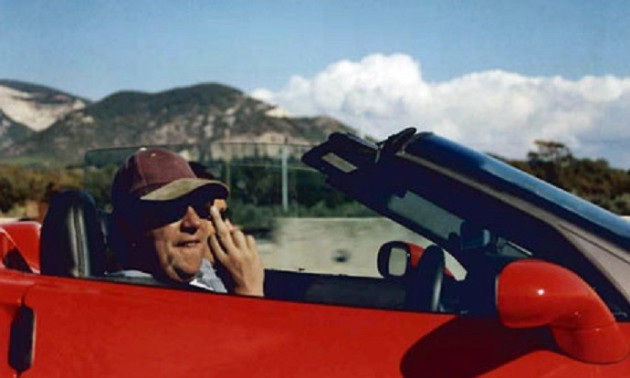 Three British conmen who ran a boiler room scam out of Florida left many of their victims penniless while they spent their cash on partying and lavish lifestyles, a court has heard.
Richard Pope, 55, Paul Gunter, 64, and Simon Odoni, 56, blew nearly £100m on sports cars, private jets, Caribbean island homes and speedboats from swindling more than 2,300 people out of their savings.
One victim lost more than £800,000. Another, whose wife was about to give birth, killed himself after he was fleeced of £250,000.
Police in the US called the trio "some of the most ruthless villains out there".
In court, Pope, 53, was described as living a fast and loose lifestyle. Gunter alone had 26 properties in his name, said prosecutors in Florida.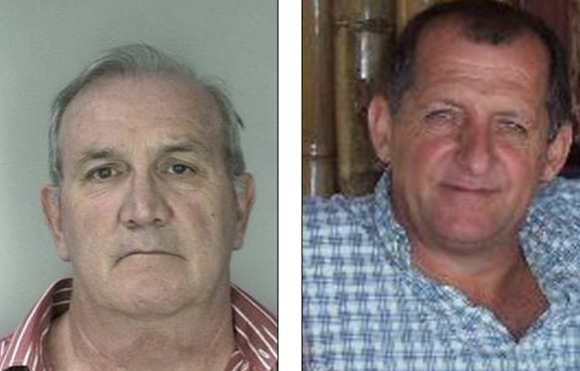 The gang targeted wealthy retired professionals who were seduced by offers of low-cost, high-return share purchases in oil companies. The gang of which Pope, Gunter and Odoni were part produced convincing fake websites and share certificates to finesse the scam.
Victims were contacted by agents from a call centre in Spain and subjected to high-pressure selling techniques - hence the name boiler room. The money raked in was funnelled to the gang in the US.
Det Sup Int Bob Wishart said they left their victims broke and in some cases destitute.
"Many of the vctims have ended up divorced, homeless or have had to come out of retirement and get jobs," he said. "For some of these people there will be no closure. The psychological effects cannot be underestimated.
"It is the worst case I have dealt with."
Pope, Gunter and Odoni was captured in Florida. Three of their victims flew from Britain to give evidence against them. Another three recorded evidence in the UK which was played back at the trial.
Gunter was jailed for 25 years, Odoni got 13 years and Pope was given a sentence of four years and nine months for fraud.