Serious Fraud Office to Investigate Olympus Over £1.4bn Gyrus Deal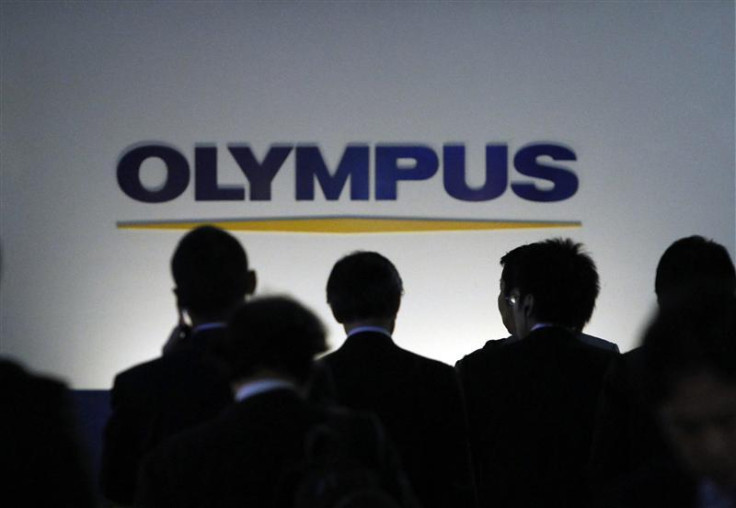 Britain's Serious Fraud Office will investigate the takeover deal between Olympus and Gyrus that saw £1.4 billion paid in obscure acquisitions and consultancy fees.
Michael Woodford, the British former boss of Olympus who was fired after blowing the whistle on the dubious deal, handed evidence to the SFO in October.
"We can confirm we have opened an inquiry into Olympus and are liaising with other organisations and international colleagues following information given to us by the Olympus CEO," said a spokesperson for the SFO.
"Olympus had bought a company called Gyrus for $2 billion. That was a very expensive acquisition. We paid 100 times the annual profits for that company," Woodford told the BBC World Service.
"But I found we had a paid a [consultancy] fee of $700 million and that fee had gone through the Cayman Islands. That's 36 per cent of the value of an acquisition. Normally that type of advice, if it was legitimate, would cost around 1 per cent.
"So it was inexplicable."
He went on to say that in 2008 Olympus bought three "Mickey Mouse" companies for "nearly $1 billion" for companies with no turnover.
Olympus has admitted that it used the deals to cover up losses and it has seen the value of its company plummet since the revelations.
Axes America LLC and AXAM Investments Ltd, obscure firms related to former Japanese banker Hajime Sagawa about whom little is known, were paid hundreds of millions of dollars as part of the Olympus-Gyrus deal.
© Copyright IBTimes 2023. All rights reserved.