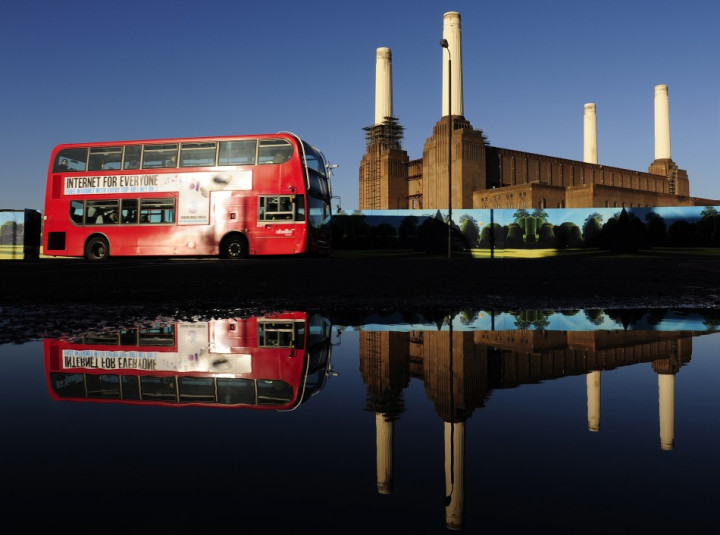 Transport for London (TfL) has announced that two buses have been installed with free Wi-Fi as part of a trial that could eventually lead to the service being rolled out across the entire London bus network.
In partnership with Bluepod Media, TfL equipped a bus on the number 12 route from Dulwich to Oxford Circus, as well as on the RV1 route between Covent Garden and Tower Hill.
"London buses have always led the way with new technology on its network, benefitting the millions of passengers who make the most of the extensive network every day," said Simon Reed, head of technical services group at TfL.
2014 has been named by TfL as the 'Year of the Bus', celebrating the 60th anniversary of the creation of the iconic Routemaster.
Other technologies being introduced as part of the anniversary celebrations include screens that show seat availability on the top deck of buses and real-time bus arrival information at bus stations in Vauxhall, Harrow and Hammersmith.
The intelligent seat sensor is able to detect the number of free seats using onboard cameras. The information is then relayed to the downstairs displays.
"Innovation is a key theme of the Year of the Bus and we have worked with our suppliers to find new and innovative ways to further improve the experience of our passengers," Reed added.
"These trials will establish whether this technology provides genuine benefits to people on the move."