Free tolls: UK city could soon let electric car owners pass for nothing
Southampton council would forfeit £32,000 if the plan passes.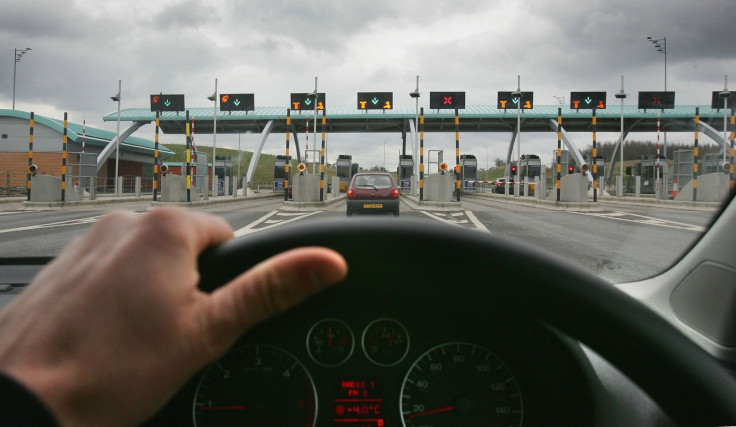 Electric car owners could be exempt from paying road tolls in yet another incentive for motorists to abandon petrol and diesel-powered cars.
Southampton council wants to temporarily abolish tolls on the Itchen Bridge for electric cars to help the city reach the clean air zone guidelines by 2020. The toll is set at 60p during peak times and 50p off-peak. Local residents get a discount of 20p.
According to council documents, the toll is in place to ease congestion and help fund upkeep in the area.
The council will make a decision on 19 December. Southampton is one of five areas in the UK that is expected to exceed the EU's air quality limit in 2020.
The Itchen Bridge toll generates £3.2m for the council each year. The scheme would reduce that by about £32,000 as only 1% of motorists drive an electric car. By 2025, about 13% of road vehicles are expected to be electric - worth £400,000 in toll fees at current prices.
As a failsafe, the free toll could be terminated if the number of electric car drivers exceeded expectations. It will also only be in place until the air quality in the Southampton area improves.
"If uptake of electric vehicles became such that there was a significant impact on traffic using the route, then the amendment to the Toll Order would need to be reconsidered in line with the other statutory reasons for charging," the application reads.
Birmingham, Leeds, Nottingham and Derby are the other four areas not expected to meet the EU's air quality limit by 2020.