A Yazidi woman who was forced into sexual slavery by militants from the Islamic State (Isis) has warned that the terrorists are mainly looking to radicalise Western women for to use them for sex trafficking. Nadia Murad Basee Taha, who has been nominated by Iraq for the 2016 Nobel Peace Prize for her activism, says that women that are "blonde, blue-eyed and fair-skinned" girls were particularly in demand.
The militants enslaved 5,000 girls from the religious minority in northern Iraq, forcing many of them into sex slavery and massacring the sect's men and boys. The 21-year-old, who was raped in the IS (Daesh) Iraqi capital of Mosul, believes up to 3,000 Yazidis are still being held captives by IS.
Many of the women forced into so-called 'sexual jihad' are traded by the members of the terror group, with some being handed over as prizes of war or to settle debts. This fuels an illicit economy, with some of the slaves being offered on social media sites including Facebook.
But the terrorists are also adept at radicalising girls in the West. This week that after a 17-year-old schoolgirl from Bethnal Green was killed by a Russian airstrike in Raqqa. A level student Kadiza Sultana is believed to have left her home in east London during the Easter holidays after speaking to militants online.
Her family said Sultana was planning to return after life in the self-declared caliphate was not as she expected. Often women are promised wealth, marriage and forgiveness, if they travel to IS-controlled territories in Syria or Iraq. Murad Basee Taha, who was kidnapped for three months, raped and sold as a slave after her family was massacred, said all women should be careful of the group.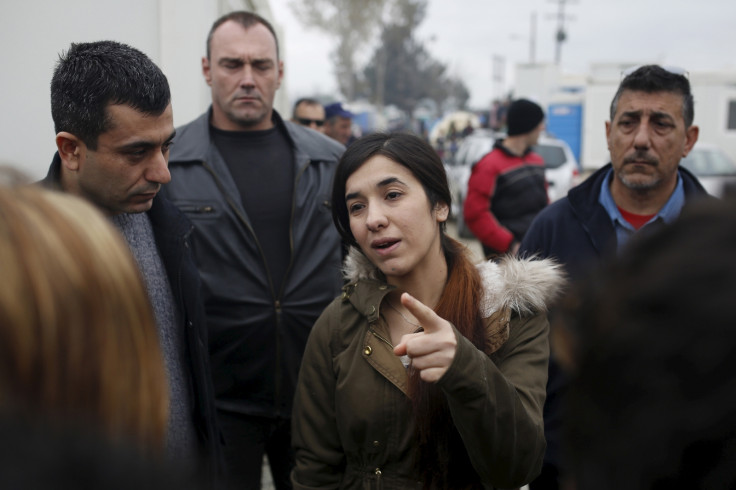 She told the Express: "Blonde, blue-eyed and fair-skinned girls were particularly in demand. Fear is present in everyone. But it does not help. Death has lost its terrors. Death is harmless compared to the hell we all had to go through."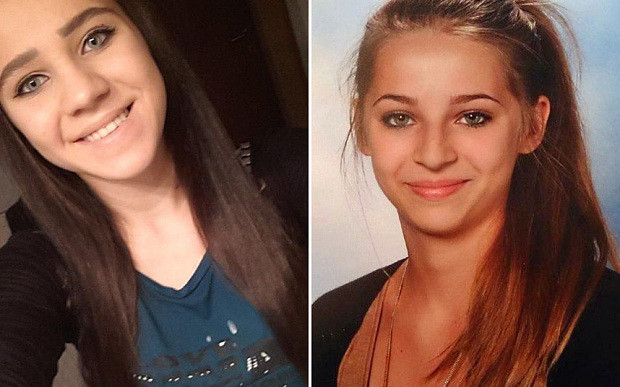 Austrian teenagers Sabina Selimovic and Samra Kesinovic left the country to join IS in April 2014 and both are believed to have been killed. Reports from the caliphate say that Kesinovic was killed in Raqqa by a member of IS who beat her to death with a hammer when she tried to flee.