French Alps skiing tragedy: 7-year-old victim named as Carwyn Scott-Howell from Brecon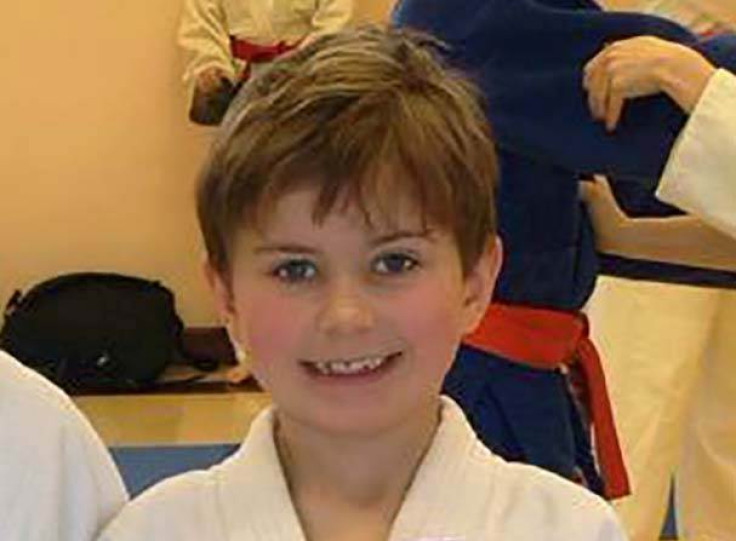 The seven-year-old boy who died on the final day of a family skiing holiday when he apparently fell from a clifftop has been named as Carwyn Scott-Howell from the village of Talybont-on-Usk, near Brecon in Wales.
Carwyn was with his family at the ski resort of Flaine, 38 miles from Chamonix in the French Alps. On the final day of the holiday, he was skiing with his mother Ceri, brother Gerwyn and sister Antonia when he asked to make a final descent alone.
It is not yet clear what happened next, but it is thought Carwyn may have lost his way.
His family were on the piste but then lost sight of him, said Patrick Poirot, head of Annecy's mountain rescue division.
"They went to the piste patrol and said: 'Our child has disappeared' and a search was started," said Poirot.
"At about 6pm some tracks were discovered in the snow. It was in a very dangerous, out-of-bounds area. The tracks led to the little boy's skis. 'They were there in the snow at the top of a cliff. It was very dangerous.'"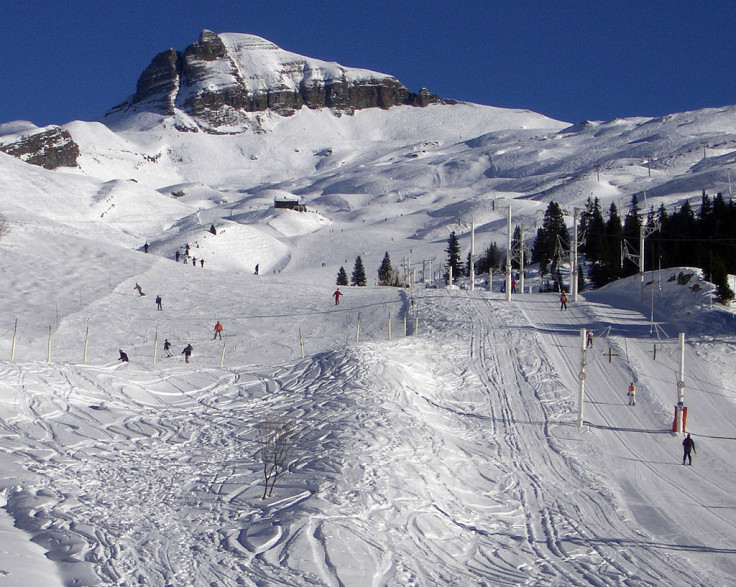 Carwyn was with his family at the ski resort of Flaine, 38 miles from Chamonix
Dan Kamminga/Flickr
Poirot said the patrol were initially unable to descend the cliff and called a helicopter which was unable to land, but spotted the child.
Rescuers descended the cliff on a winch, but Carwyn was already dead.
Poirot added: "Hypothetically we think that the little boy didn't know where to go and skied in the wrong direction. He's just seven years old.
"He left the marked ski slope and probably skied to the top of a cliff. He then stopped, removed his skis, walked a little way and then fell 50 metres."
A spokeswoman for the Foreign Office said: "We can confirm the death of a British national in Flaine, France, on April 10. We are providing consular assistance to the family at this difficult time."
There have been a number of fatal accidents in the region recently.
Three tourists died in an avalanche on Glacier Blanc earlier this month.
Steven Rollett, 35, died when snowboarding in Meribel in February. Motor racing champion Michael Schumacher suffered his near-fatal injury in the same area in 2013.
© Copyright IBTimes 2023. All rights reserved.