French President François Hollande named Interior Minister Bernard Cazeneuve as the new prime minister of the country on Tuesday (6 November) after Manuel Valls resigned from the post to run for the presidency in 2017.
Cazeneuve, who had replaced Valls once before, will lead the Socialist government until fresh legislative elections, scheduled in June 2017, take place.
Hollande's office said in a statement on Tuesday that Valls' resignation had been accepted. "The President of the Republic has appointed Bernard Cazeneuve as prime minister and asked him to form the new government," the statement read.
The appointment comes a day after Valls announced his plans to contest the 2017 presidential elections in April-May 2017. He said that he wanted to "unite" his party and has thus, offered his candidacy for the president's role."My candidacy is one of reconciliation," he told the gathering at at the town hall in Evry, near Paris, on Monday (5 December) evening.
Valls has been the prime minister for two and half years. He replaced Jean-Marc Ayrault. He is being seen as the leading presidential candidate for the Socialists. The Socialist Party will conduct their primaries in January 2017 to elect their official presidential candidate.
Cazeneuve, 53, is a close ally of Hollande, who earned recognition in French politics during his tenure as interior minister. He led the campaign against Islamic extremism that continues to threaten the country's security.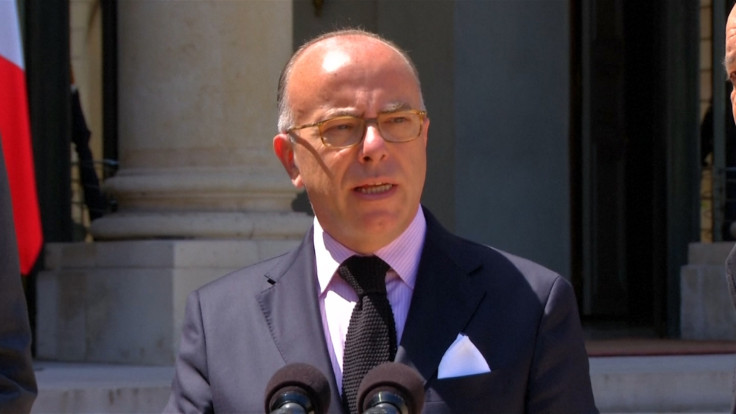 The Local reported that there were apprehensions with regard to appointing Cazeneuve as the prime minister, given the growing terror threats in the country.