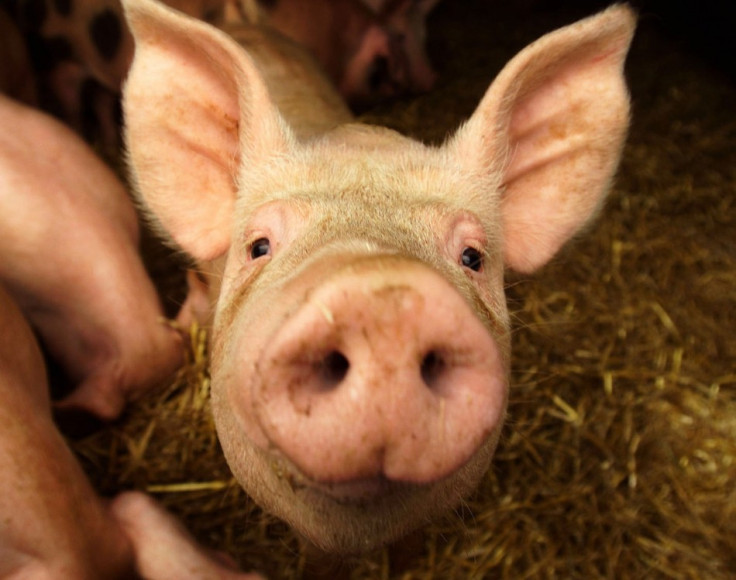 A town in France is rolling out a "pork only" school menu which has invited the obvious criticism that it discriminates against Jewish and Muslim children.
The new school menu in Sargé-lès-Le Mans will start from next month and its creator said it was designed so as not to cater to religious dietary requirements, and therefore supports secularism.
Mayor Marcel Mortreau claimed catering for religious dietary needs was not part of the "principle of Republican neutrality".
He said: "The mayor is not required to provide meals that respond to religious requirements. This is the principle of secularism."
It is not the first time in France that school meals have been used as a proxy for concerns about foreign influence.
Earlier this year, far-right party National Front (FN) said it would ban schools from catering for religious dietary needs.
Muslim pupils reacted angrily to the new menu at Sargé-lès-Le Mans, under which no alternative shall be offered.
One youngster named Tarik told RT: "Eating two starters is not the same as eating a meat dish. Meat is something the body needs to work and to think. I need meat, it's important.
The boy's mother added: "You hear comments like, 'if you don't like it, take your children home.' It hurts," she said.