French parents being sold software to 'find out if your son is gay'
The firm Fireworld said the articles were designed to boost its Google ranking.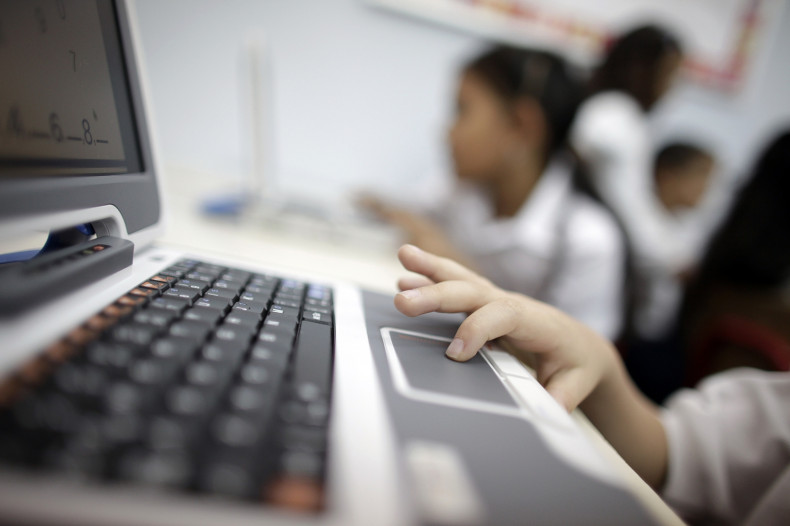 A French spyware company has been hit with widespread criticism after urging parents to use its computer surveillance software to help find out if their children are gay, advertising remote monitoring tools that could be used to collect private passwords.
The spyware firm, called Fireworld, posted two articles (since deleted) to its website, one of which asserted: "Family is fundamental. That's why the sexual orientation of your children, directly responsible for the continuation of your family, is very important to you."
According to Pink News, the company claimed that it could help "determine whether or not your son is gay" by installing a "program on your son's computer" that could take screenshots, control the PC remotely, view real-time activity and even log keystrokes.
It also informed parents that they could use stolen passwords to then check "gay forums" or if private messages were being "sent to other gay boys".
The article added: "If you managed to hack his Facebook account, it would be just a matter of minutes to determine whether or not your son is gay."
The post was highlighted on Twitter by French secretary of state for equality, Marlène Schiappa, who found the post via the L'Amicale des jeunes du Refuge, an LGBT group.
Schiappa said "homophobia and sexism have their roots in the same gender stereotypes".
The spyware company claimed one clue that a boy might be gay is that he is more interested in theatre than football. But amid mounting controversy, Fireworld later issued a statement admitting the decision to advertise its services in terms of sexuality was a mistake.
A spokesperson said: "We apologise to users who could have felt affected or hurt by this.
"These two articles had the sole aim of improving internet SEO [search engine optimisation] on Google and were not intended to be read by humans.
The statement continued: "Know that we regret not having reflected on the consequences of this type of content, and that we have immediately withdrawn it.
"As human beings, we make our mistakes and once again the point here was not in any way to adversely affect anybody. Again, we offer our most sincere apologies to all those who could have felt themselves hurt by this content."
Despite the apology, Fireworld was hit with a barrage of complaints on the internet.
"A disgusting unethical and vicious violation of a persons personal life, especially a life that is still forming up. The company should be barred from making or selling such a device. Unbelievable what comes up these days," wrote one commenter on Pink News.
Another reader stated: "The good thing about this is that teens rarely use computers anymore as they carry one in their pocket nowadays. The modern smartphone is now their PC. Any parent who would spy on their teen children in this way don't deserve kids!"
On Twitter, London PR Serge Reuter said: "Disgusting! #LGBT kids should come out to their parents when they feel ready, not when spyware forces them to. Shame on you #Fireworld".
The company is still advertising its "man in the middle" software online.
An English-language version of its website contains a section specifically advertising how parents can use its spyware to "control your teenage offspring's PC".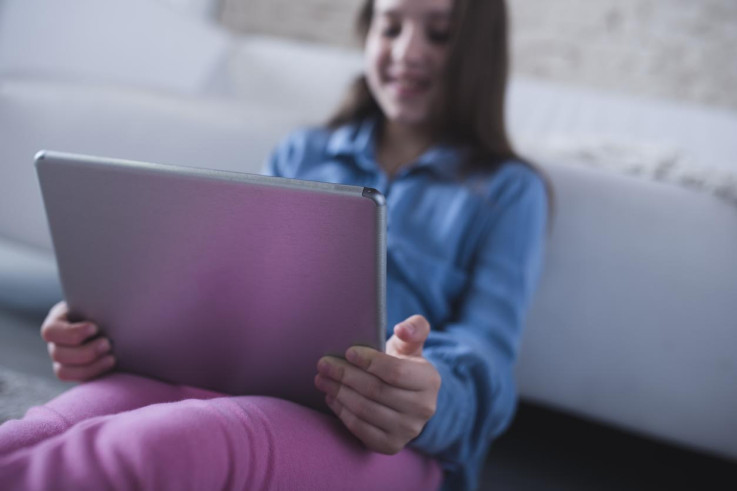 Spyware was offered to snoop on kids
iStock
References to homosexuality are gone, replaced by topics like cyberbullying and drug use.
"It is well known that teenagers are connected 24/7, whether from their smartphone or their PC," the website site now reads.
"Computers are one of the most common ways to access the Internet, search engines, social networks, news and more. But do you really know what they are actually doing?
"For many of them, it is a means of getting information about drugs, alcohol and sometimes even worse things.
"Are you sure of what your teenage children are doing when they are left to their own devices, late at night? Are they being honest with you?"
It touts its software as a way to "discretely spy on his/her computer remotely, however far away you are". The legalities of monitoring software are highly questionable.
The firm knows that, however. "If you do not abide by the law when using Fireworld Controller, you will be solely responsible for your actions and you will pay the consequences if the person you are monitoring / spy on decides to file a complaint," it warns.