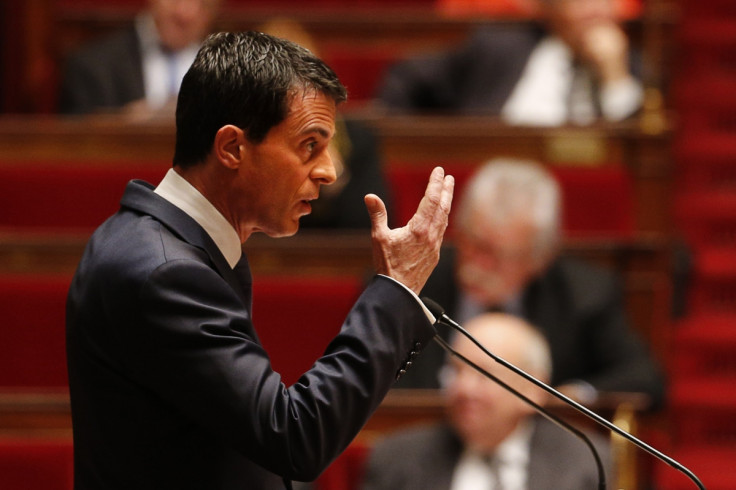 French prime minister Manuel Valls called for tighter border controls to stop the flow of immigrants entering Europe. Ahead of a meeting with German chancellor Angela Merkel on 25 November, Valls said: "We cannot accommodate any more refugees in Europe, that's not possible."
"It was not France that said: 'Come!'" Mr Valls said, laying the blame on Europe's migrant crisis on Merkel, who said that all Syrian refugees to the country would be granted asylum.
Later he backtracked from the comment made to German newspaper Sueddeutsche Zeitung, saying he had been misinterpreted, and intended to say Europe could no longer take "so many refugees".
Valls called for stronger border controls on those entering the European Union. "If we don't do that, the people will say: Enough of Europe," Valls warned.
Valls' statement comes as it was revealed that two of the terrorists responsible for the 13 November Paris attacks entered the European Union with Syrian passports posing as refugees. Several European countries have introduced passport checks on their borders in recent weeks in an effort to stem the flow of refugees.
European Commission chief Jean-Claude Juncker warned on Wednesday that the European Schengen zone of passport free movement was "partly comatose" and its collapse could result in the collapse of the euro.
"A single currency makes no sense if Schengen falls. It is one of the keystones of European construction," he told the European Parliament.