French parliament overwhelmingly votes to continue anti-Isis air strikes in Syria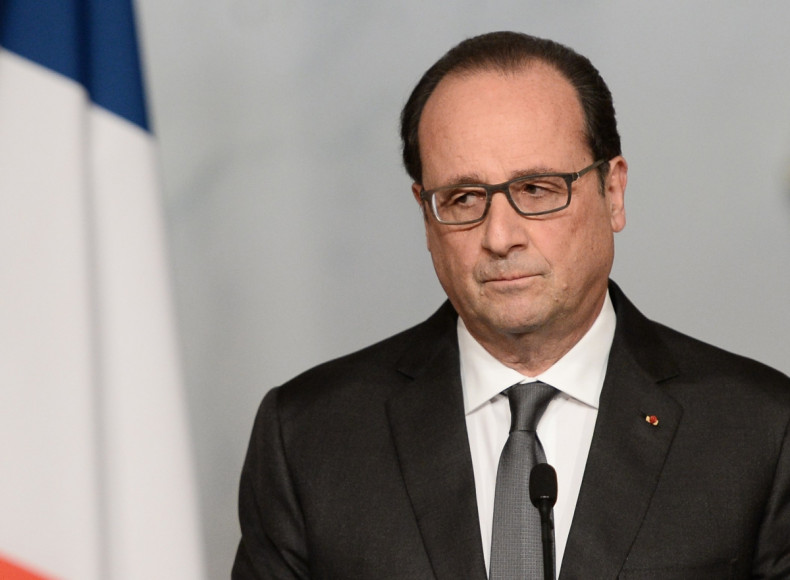 The French Assembly has overwhelmingly supported President Francois Hollande's pledge to "wage a pitiless war" by voting to intensify air strikes against the Islamic State (Isis) in Syria. Out of 529 deputies, only four voted against and 10 abstained from voting in favour of the bill to extend French air force strikes.
"November 13 has changed the world as well as Europe. We have a responsibility, we have in particular a duty. There is no alternative, we must annihilate Islamic State," said French Prime Minister Manuel Valls while addressing the parliament. Speaking about the progress in Syria, Valls said that like its Russian and American counterparts, the French military has also destroyed petroleum facilities controlled by the IS.
Meanwhile, Germany has pledged to support France in its fight against the terror outfit and German Chancellor Angela Merkel assured Hollande on 25 November that her country will do more to tackle extremists. She however did not give any details of direct military intervention or fleet support to the ongoing air strikes.
The German chancellor has been under pressure domestically to join an anti-IS coalition, but until now, Germany has only provided weapons and training to Kurds fighting against the militants in Iraq.
Hollande, who is scheduled to visit Moscow on Thursday (26 November) as part of a diplomatic tour, will in all likelihood press his case for an anti-IS alliance to Russian President Vladimir Putin after receiving some assurance from President Barack Obama in Washington. Turkey's downing of a Russian fighter jet over the Syrian-Turkish border, however, may have repercussions on Hollande's efforts to foster closer coordination between Russia and the US.
Post the horrific Paris attacks, which left 130 people dead, Hollande has been on the diplomatic forefront to convince as many partners to help tackle IS. France has invoked an EU treaty collective defence article requesting military help from its European partners. Assistance would come in from 28 European partners under the EU's Lisbon Treaty.