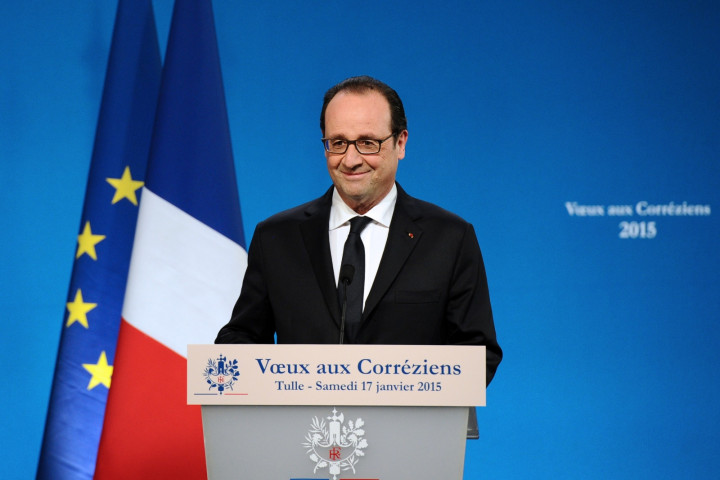 French President Francois Hollande has revived calls for the creation of a full eurozone government with its own parliament and budget to avert future crises such as the one in Greece.
In an opinion piece in the French newspaper Le Journal du Dimanche, he argued that the response to the alarming debt crisis in Greece should be more integration among the member states of the currency bloc, not less.
The idea of an overarching European government was originally put forward by former European Commission president Jacques Delors, who was Hollande's mentor during the 1980s.
"What threatens us is not too much Europe, but a lack of it," Hollande wrote.
"Europe has let its institutions weaken and the 28 governments [of the European Union] are struggling to find common ground to move forward.
"Parliaments remain too far away from decisions. And people are turning away after having been bypassed so much."
To counter this, the French president proposed a new government for the 19 members of the eurozone, with "a dedicated budget and a parliament to ensure democratic control".
"This choice calls for a strengthened organisation, a vanguard of countries who will decide on it," he wrote.
Meanwhile, Greece's banks are set to reopen on 20 July after three weeks of closure, but strict capital controls, that limit per-week withdrawals to €420 (£291, $454), will remain in place.
Athens reached agreement on a third bailout worth €86bn with its international creditors last week to stave off an exit from the currency bloc.