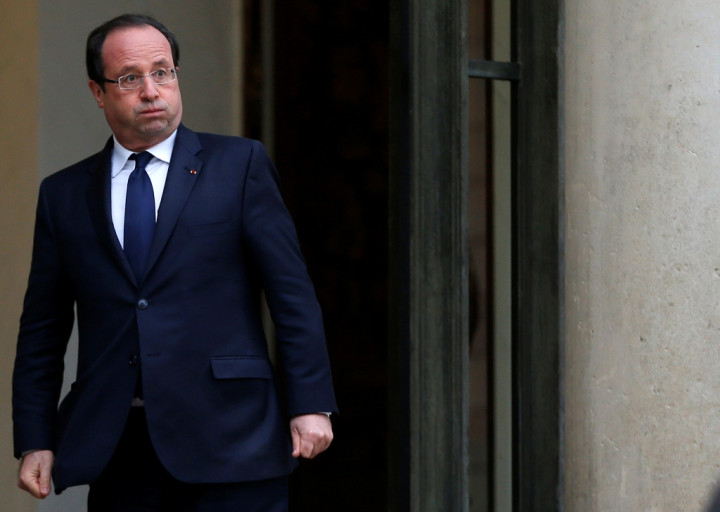 French unemployment levels continued to rise in the second quarter, drawing criticism towards Francois Hollande and his government's job creation programs and austerity cuts.
Unemployment rate, gauged based on International Labour Organisation (ILO) standards, edged up to 10.2% in the second quarter from 10.1% in the first quarter, according to statistics agency Insee.
The current rate is close to the 15-year high of 10.3% recorded in the third quarter of 2013.
Excluding overseas territories, jobless rate in mainland France remained the same at 9.7%, compared to analysts' expectations of 9.8%. The mainland added 10,000 jobs in the second quarter, compared to 23,000 in the first quarter.
French President Francois Hollande had pledged to bring down unemployment last year, but he is yet to achieve the goal.
In June, Insee expected that unemployment rate will be around the 10.2% level in the third and fourth quarters.
The labour ministry said last week that there were 3.424 million people out of work at the end of July, an increase of about 26,000. That represents a 0.8% increase from the previous month and the ninth consecutive gain in the monthly unemployment figures.
France's political and economic crisis has become worse, since Hollande took power more than two years ago.
Under Hollande's reign, Europe's second biggest economy failed to record any growth throughout the entire first half of the year.