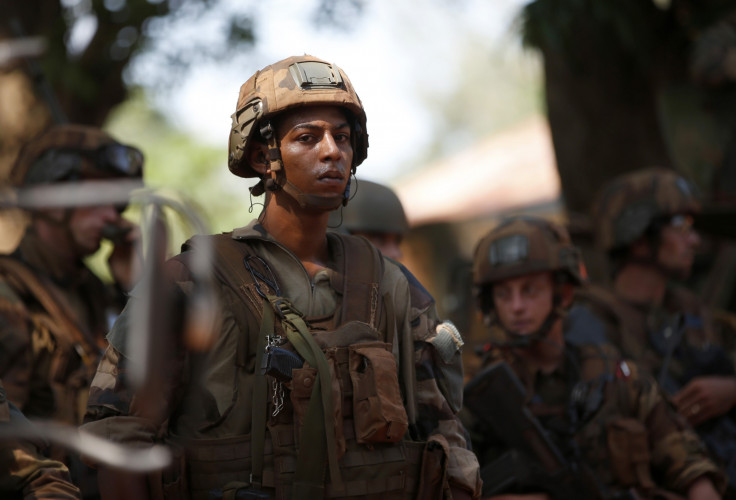 A French woman working with a charity group and a church cleric have been abducted in Bangui, capital of the Central African Republic (CAR).
The 67-year-old woman, who is not identified, was working with the Caritas charity providing humanitarian assistance in the landlocked African nation.
The city's archbishop's office is said to be in contact with the kidnappers, who are allegedly demanding the release of the anti-Balaka militia leader Rodrigue Ngaibona to free the hostages.
Ngaibona, who goes by the nickname General Andjilo, was arrested by the UN peacekeeping force in CAR over the weekend.
Paris has condemned the kidnapping and urged the captors to free the detainees.
"France condemns this act... and calls for those responsible to free our compatriot as soon as possible. The French embassy in Bangui was in constant contact with the archbishopric which was holding talks with the kidnappers," the French foreign ministry said in a statement.
CAR is reeling under intense religious violence over several years and thousands of people have been killed in conflicts.
A two-year-long civil war, fuelled by sectarian violence, has displaced 440,000 people within CAR while 190,000 others have fled the nation, according to UN figures.
France militarily intervened in its former colony towards the end of 2013 after a Muslim rebel group seized control in a coup in March. The French intervention was followed by a UN peacekeeping mission.