Ahead of Apple's Spring Forward event scheduled for 9 March, some unidentified sources close to 9To5Mac have revealed new details about the Apple Watch's battery life, health and fitness features, apps and more.
According to the sources, Apple seems to have improved the device's battery life to handle up to five hours of heavy application usage. The battery is expected to last a full day with mixed active and passive use.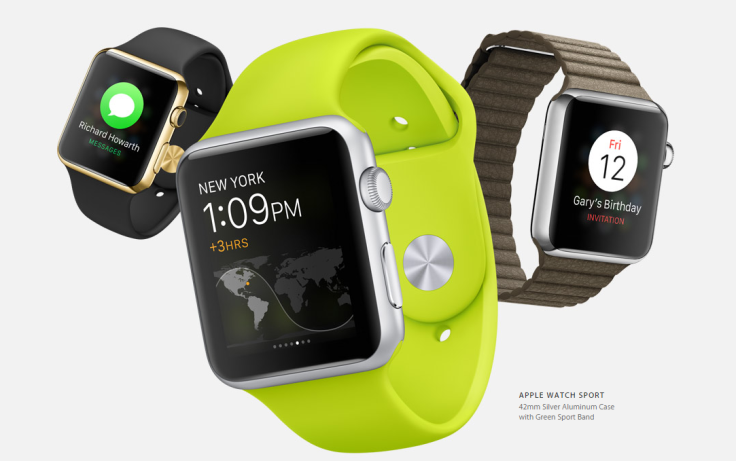 The watch battery needs to be recharged on a nightly basis as it cannot hold the charge through a second full day. However, a new Power Reserve Mode should help extend the battery life running into the second day on a single charge.
The Power Reserve Mode can conserve battery charge in various ways such as dimming the display, slowing down communication with the iPhone based on usage level and putting the display to sleep after a brief period of inactivity.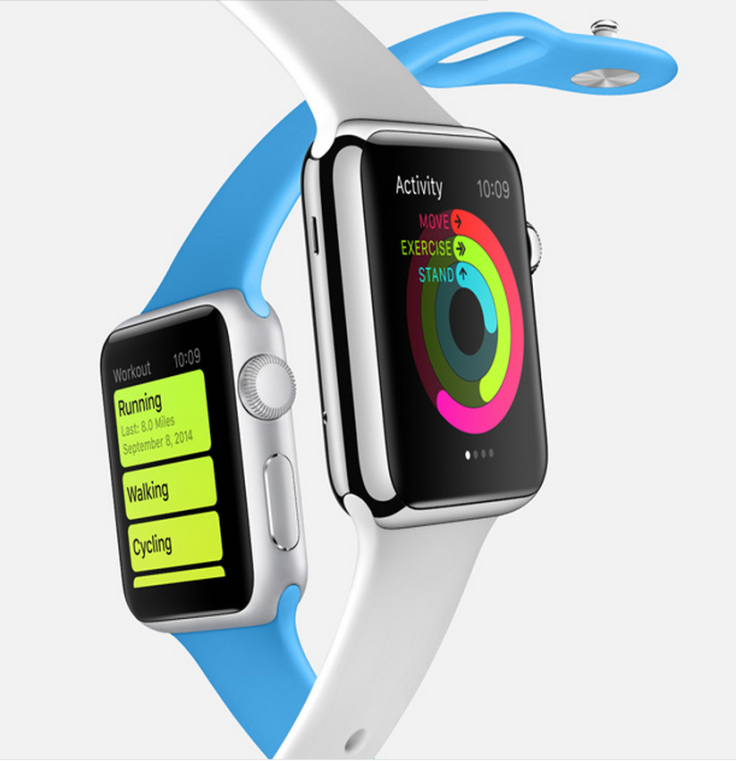 This new mode is also accessible at full battery charge and can be launched via the Battery Glance function in the Apple Watch's Settings app. It brings up details such as percentage of battery life remaining with various colour codes as the battery charge drops, such as orange or amber to denote 20% charge and red to represent low battery with 10% charge.
Some of the other interesting features discussed in the report include a new Heart Rate Glance feature, which allows users to monitor the number of heart beats per minute and a full assortment of apps including Fitness Stats, Activity, Clock, Weather, Settings, Maps and Calendars alongside a full Notification Center.
The Watch does not come with a dedicated power button and can be powered off by long pressing the large communication button on the right and then swiping on the confirmation slider on the screen.
Users can also Force Quit an unstable application by going to the shutdown screen and then hitting the communication button.