Apple Spring Forward event: What to expect from Apple Watch, Retina MacBook Air and more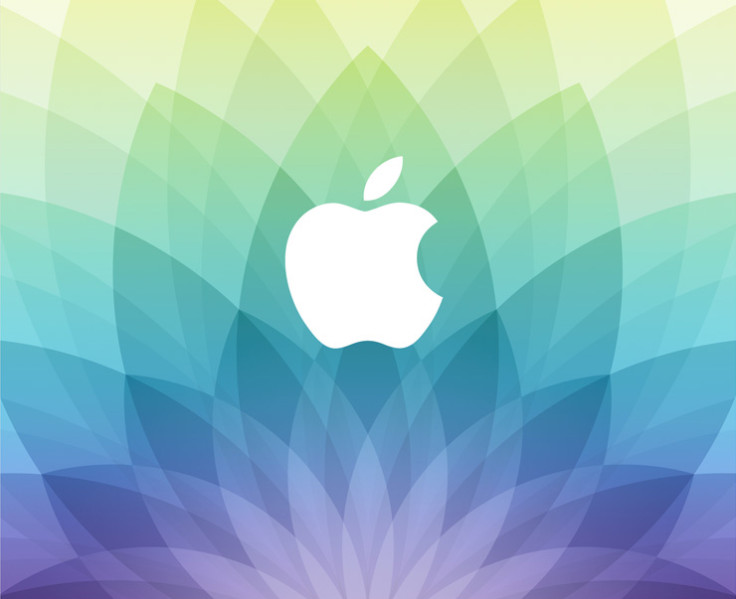 Apple's "Spring Forward" media event on 9 March is where the company is expected to speak more about the Apple Watch - specifically, this will include prices for all three collections of Watch, and a release date.
We also expect to see demonstrations of apps for the Watch, a look at as-yet unannounced features of Apple's first wearable, and possibly even news of extra straps and accessories. Battery life, price and release date will be the most important details.
Apple Watch Price
Apple has already said the Watch will start at $349 (£230, €320), but how much the 18-carat gold Watch Edition model will cost is anyone's guess. Some industry commentators have suggested it could cost $10,000, with Apple charging the same again for a matching gold strap, although such an accessory has yet to be announced.
Smartwatch prices are a hot topic, with recent reports claiming the newly-announced Huawei Watch could cost up to $1,000. Meanwhile, LG is yet to price its new Watch Urbane, but say it is intended to be a more premium answer to the cheaper G Watch and G Watch R from last year.
While $349 is the known starting price and several thousand dollars' is believed to be the highend, how Apple will price the mid-tier models of Watch remains to be seen. The watch comes in two different sizes - 38mm and 42mm - three different styles - Watch, Watch Sport and Watch Edition - and with a number of different straps varying in style and material. There is a wide product portfolio here, with a range of prices to match.
Apple Watch Apps
Apple has been working behind closed doors with a number of high-profile application developers, including Facebook and BMW, to make sure their apps are ready to roll when the Watch goes on sale. As has become commonplace during major new product launches, we expect Apple to invite developers on stage to show off their creations, before announcing a new section of the App Store exclusively for Watch apps. A system where iPhone and iPad apps come bundled with their Watch companions may also be outlined.
A Bloomberg report claims Apple is suggesting developers create their apps to be used for no more than 10 seconds at a time. There may only be a dozen or so Watch apps available at launch, but as with the iPhone and iPad before it, we fully expect developers to create thousands of apps for the Watch in the months and years ahead.
Apple Watch Release Date
First announced back in September, Apple CEO Tim Cook has since said the Watch is on track for a release date in March or April. For new iPhones and iPads Apple tends to put its new products on sale around 10 days after announcing them, so the Watch could arrive around 20 March.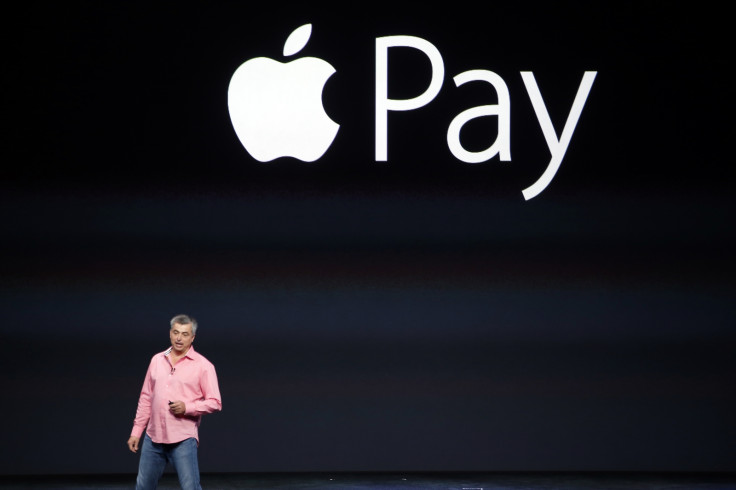 Apple Pay in Europe
Currently a US-exclusive, the 9 March event could see Apple Pay launch in Europe, giving iPhone 6 and Watch owners the ability to pay for goods by tapping the device at the point-of-sale, like a contactless credit card.
Apple has been advertising for London-based Apple Pay jobs in recent weeks, further suggesting a European launch is in the works. But the service will only be available once Apple has struck deals with all of the major high street banks, so that as many customers as possible can use it.
MacBook Air 12in Retina
The Apple Watch could easily provide enough content to take up an entire 90-minute presentation, but the internet is awash with rumours of a new laptop. Specifically, reports claim Apple is almost ready to announce a MacBook Air with a 12-inch Retina display.
Yet to receive the Retina treatment, the MacBook Air is currently sold in 11.6in and 13.3in variants; a 12in Retina model would rekindle Apple fans' love of the 12in Powerbook of 2003, which became a cult classic for its blend of compact size and high performance.
Would the new MBA be a high-end option, or would it replace the 11.6in version, have almost no ports, and sit somewhere between the iPad Air 2 and MacBook range? Only time will tell.
Apple TV update
Finally, the Apple TV set-top box hasn't seen an update since May 2012, so a redesign could be on the cards, although rumours and leaks on this front have been all but drowned out by Watch and MacBook Air gossip.
The event kicks off in San Francisco at 10am on 9 March.
© Copyright IBTimes 2023. All rights reserved.