A bunch of freshly leaked photos of the next-generation flagship phone, the iPhone 6, have recently surfaced online via Chinese WeiFeng network that has sourced the renderings from Apple's largest supplier, Foxconn.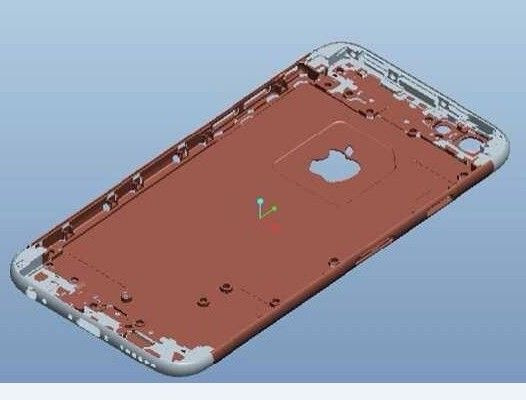 The newly leaked photos have a close resemblance to earlier iPhone 6 renderings published on the Japanese magazine MacFan, according to iPhone Hacks.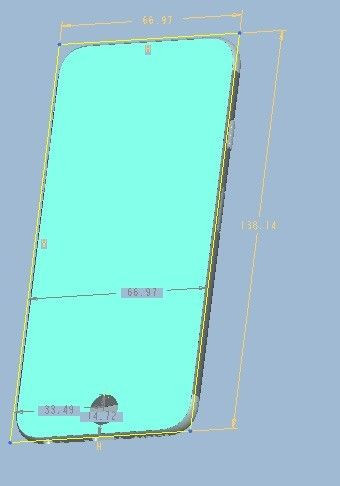 Quite surprisingly, the renderings depict that the 4.7in iPhone 6 measures 138.14 x 66.97mm which is the exact same measurement as the mockup done by AppleCorner just a week ago.
The 3D schematics of the iPhone 6 renderings hint at ultra-thin design with rounded edges unlike the chamfered edges of the iPhone 5s.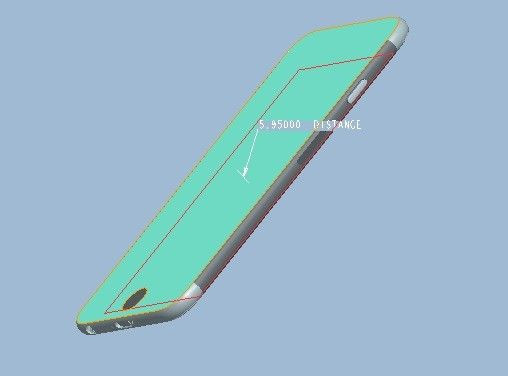 Furthermore, the leaked photos reveal that the Power button has been shifted to the top right hand side of the device for better comfort and grip while holding the handset in one hand, given its larger display.
With rectangular volume controls placed on the left, the iPhone 6 renderings show three-stage aluminium design on the rear panel with two antenna breaks cut out at the rear of the device.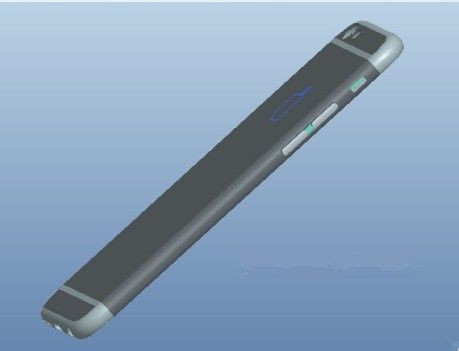 On the contrary, it is widely speculated that Apple may resort to all-aluminium casing on the back of iPhone 6 instead of employing glass breaks as in the case of iPhone 5s.
In related news, Apple is expected to release two variants of iPhone 6 based on screen sizes (4.7in in August and 5.5in in September) with thinner design, smaller bezels, rounded edges and more.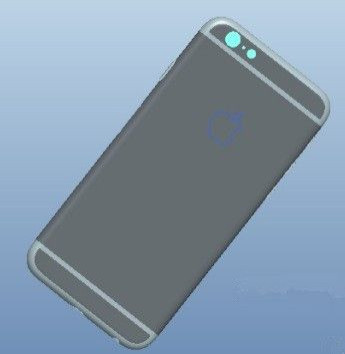 The other key rumoured specifications for the upcoming iPhone 6 include Apple's latest A8 processor, Touch ID fingerprint sensor, and enhanced 8-megapixel camera.
In addition, iPhone 6 is likely to debut iOS 8 with a host of new apps including Healthbook, improved Maps, TextEdit and Preview, inter-app communication capabilities and more.
The information available through leaked renderings of iPhone 6 is very sparse at the moment and given Apple's secrecy about its products, this leak should be taken with a pinch of salt.