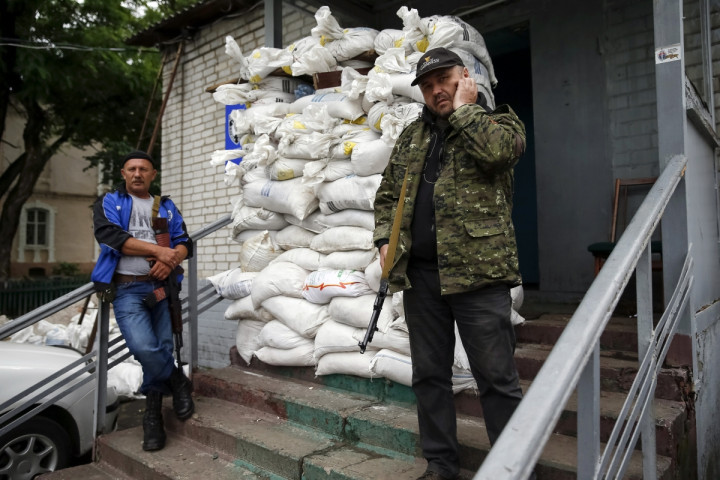 Foreign ministers from Russia, France, Germany and Ukraine meet in Berlin on 2 July after Ukrainian president Petro Poroshenko ended a ceasefire and launched a military campaign against separatists in the east of the country.
The foreign ministers are expected to press for a resumption of the ceasefire, causing Russian stocks and the rouble to rally.
Russia's Micex stock index rose to 1.3% by 16:07 on 2 July in Moscow, while the Russian rouble had gained 0.3% against the dollar, following recent declines.
The European Union has not announced any further sanctions against Moscow, suggesting that the bloc is happy to pursue diplomatic measures in a bid to resolve the crisis in the east of the country.
The EU and the United States have already imposed two rounds of sanctions against a number of individuals with close ties to the Kremlin and the allies accuse Russia of fuelling the separatist insurgency in the east of the country.
Some EU officials had said the bloc could pass fresh sanctions against Moscow last week if it did not halt the rebel campaign in Ukraine, but sanctions were not altered.
EU president Herman Van Rompuy told the European Parliament that the leadership is "committed to reconvene at any time for further significant restrictive measures." He said the EU is using the threat of further sanctions to aid in talks to resolve the ongoing conflict.