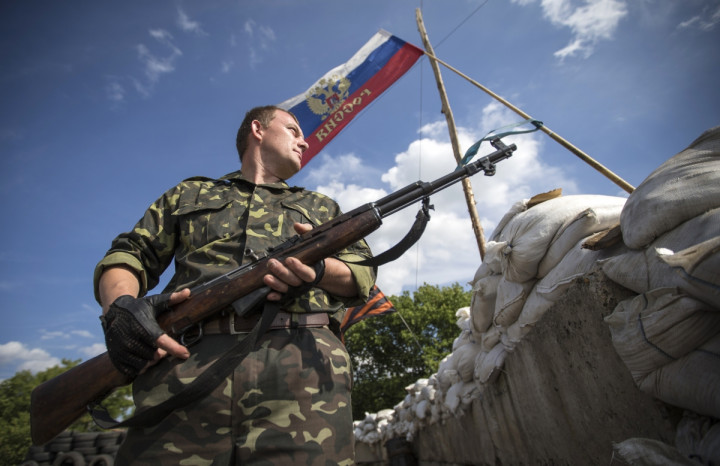 A senior German lawmaker said the European Union would decide whether to impose further sanctions against Russia on Tuesday as the ceasefire between Ukraine and pro-Russian militants expired.
"The decision will come today," Nobert Roettgen, chairman of the Bundestag's Committee on Foreign Affairs, told German radio.
"The European Union will and must ... stand by what it has said, otherwise it will lose credibility and won't be able to do anything more towards de-escalation and stability," he said.
The bloc had made a number of achievable demands to Russia's President Vladimir Putin, which have not been met, Roettgen said, meaning more sanctions would be imposed on Russia.
The European Council had called on Russia to use its influence with the pro-Russian militias in eastern Ukraine to stop the flow of weapons in to the country, release all hostages and de-escalate the crisis.
The EU has already imposed asset freezes and travel bans against a number of individuals and businesses with close ties to the Kremlin, in the wake of Moscow's annexation of Crimea in March.
Meanwhile, Ukrainian President Petro Poroshenko vowed to launch a renewed military offensive against rebels in the country's east, who he accused of conducting "criminal activities."
"We will attack, we will free our land," he said in a televised statement.
Poroshenko addressed the cameras hours after a four-way phone call with Russian President Vladimir Putin and the French and German leaders, Francois Hollande and Angela Merkel.