Fresh Search for Cheeki Rafiki Yacht Finds Debris in Atlantic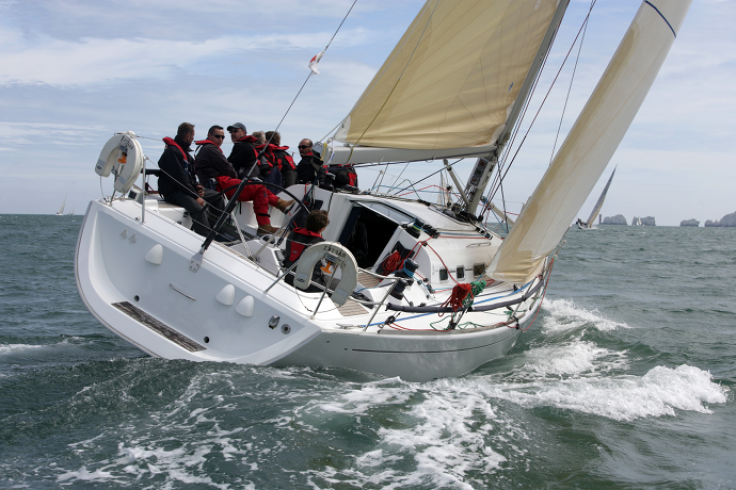 Teams searching for the missing Cheeki Rafiki yacht have found debris close to where it vanished in the Atlantic Ocean.
A plank of wood and a plastic board were spotted floating in waters by the captain of a catamaran, who told US coast guards about the discovery.
The development will hearten families of the four British sailors missing since their boat sunk during a voyage from Antigua to the UK, last week.
Captain Patrick Michel, who spotted the objects, told BBC: "The grouping of these debris in the northern part of the search area could indicate that they are recent."
But he cautioned: "Until we get feedback from the owner who knows the boat, nothing can be confirmed."
The Cheeki Rafiki is believed to have hit difficulties around 1,000 miles east of Cape Cod in Massachusetts, United States.
Efforts have resumed to find the missing sailors; skipper Andrew Bridge, 22, from Farnham, Paul Goslin, 56, from West Camel, Somerset, 22-year-old James Male, from Romsey and Steve Warren, 52, from Bridgwater.
More than 200,000 people signed an online petition calling for US coast guards to resume the search for the men, after it was called off last Sunday.
One coastguard source told the press that efforts resumed more out of "respect" than because of any hope of finding the men.
The sister of one of the missing sailors said relatives were trying to stay positive. Kay Coombes, who is Steve Warren's sister said: "I think they've got a bit more of a clue now so hopefully the coastguard can plot that and get the ships to that area, so fingers crossed they can start searching there.
"We are just keeping going. It's exhausting now, this has been going on for days."
© Copyright IBTimes 2023. All rights reserved.