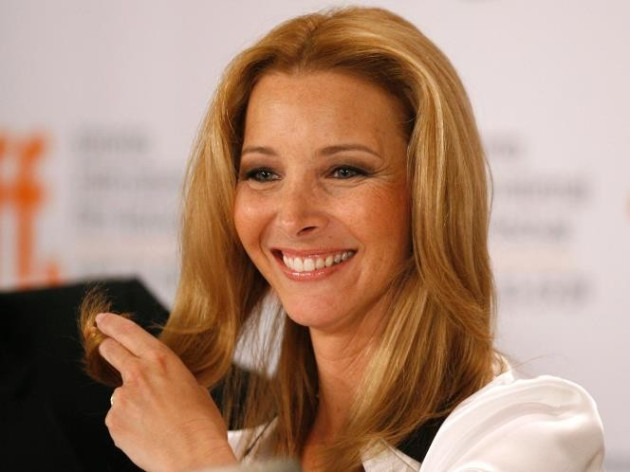 She became a household name playing Phoebe Buffay on sitcom Friends but Lisa Kudrow is heading for more serious pastures.
The 50-year-old actress has reportedly landed a part in ABC's hit DC drama, Scandal.
According to Hollywood Reporter, Kudrow will play a politician in the third season of the show which stars Emmy nominee Kerry Washington.
She will be a joining her producing partner Dan Bucatinsky, who plays Cyrus Beane's husband James Novak in the series.
Shonda Rhimes, for the show, recently hinted that Scandal may show President Fitzgerald Grant's re-election campaign.
"We're going to head in that direction, but I don't know if we're going to get there in the first half of the season," she said.
"But we are heading in that direction. It's a big deal.
"We have every intention of keeping the pace up. if we don't do that, the show slows down and get stagnant."
Kudrow's new role in Scandal marks her return to the small screen after taking a break from acting to focus on producing projects in recent years.
She produces and stars in her web-to-TV comedy Web Therapy on Showtime.