This week's battle, between Islamic State militants and Brigade 93 of the Syrian Army in Northern Syria, began on Wednesday [6 August] at 10pm, and raged for seven hours without a pause. Three truck bombs were detonated by suicide bombers; witnesses claimed two of the bombers were Syrian, and a third was Saudi.
The combatants fired large numbers of lightweight 'Grad' missiles, which can be fired from portable rocket launchers, as well as over 300 mortar shells and heavy artillery. Over 70 regime troops died, as well as 30 people from the Islamic State (formerly known as Isis).
According to Abu Hassan, a member of Syria's Information Office of State Regulation, large numbers of regime soldiers withdrew into Kurdish villages loyal to the regime. Media activist Maher Al-Ahmad believes the Islamic State will now pursue these troops, and use their presence as a pretext to massacre the local Kurdish populations.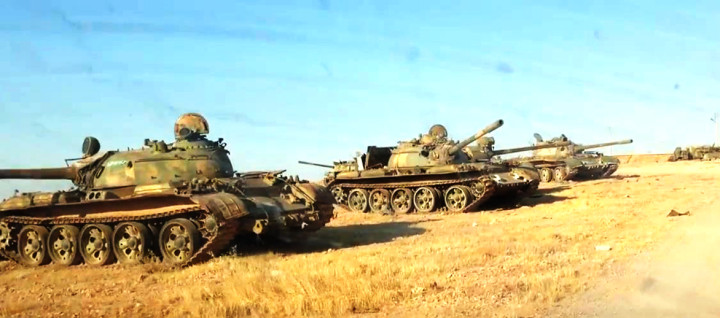 Struggle with Division 17
The Islamic State's victory over Brigade 93 was actually the continuation of an equally tumultuous struggle between the militants and troops of Division 17, who controlled a strategically important military base just 3km north of Raqqa city.
Islamic State eventually wrested control of the base after a two-day battle, during which two militants blew themselves up in their cars just outside the base. The battle, which ended on 25 July, resulted in the deaths of 250 Syrian soldiers, but over 350 troops managed to escape through pre-prepared tunnels which burrowed into the town of Ein Issa, the home of Brigade 93.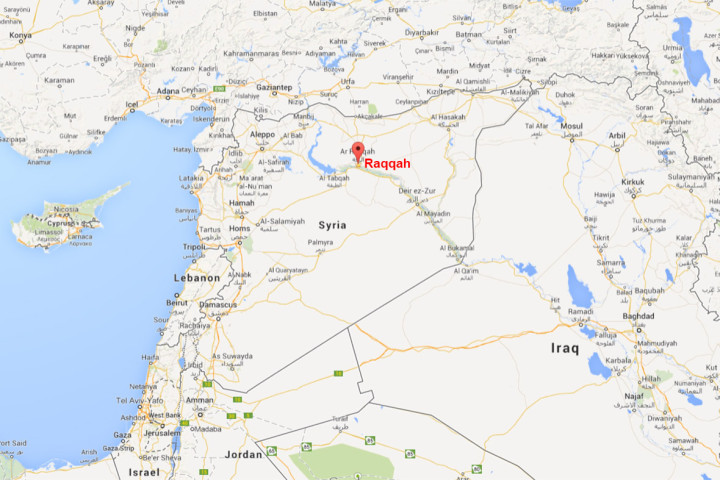 According to Al-Ahmed, evidence of the Assad regime's war crimes were discovered: "Within the Division 17 premises, mass graves spread over four sections have been found with over 150 bodies belonging to civilians, mostly women and children, which has led to a state of public anger," he said.
Following the conclusion of the Division 17 conflict, Islamic State spokesman Abu Hajer described it as a great victory, and promised that his fellow militants would pursue the fleeing regime soldiers - and kill them all.
Islamic State then began dropping leaflets in the villages around Ein Issa, warning local residents of their arrival. In retaliation, the Syrian Air Force carried out air strikes, sending long-range 'Scud' missiles into the the village of Sharakrak. The missiles did not cause any major damage or civilian casualties.
Al-Ahmad correctly predicted the course of the battle, suggesting earlier, that: "The scenario will be one with car bombs... [the Islamic State] will take control of the Brigade 93 and kill soldiers who surrendered to the Islamic State, as they did with the 17th Division."
Indeed Al-Ahmad has called the conflict "the battle of the allegations," and claimed the Islamic State created a deliberately 'theatrical' fight as a prelude to an assault on Kurdish villages adjacent to the areas of their control, and the relentless expansion of its self-proclaimed medieval caliphate.