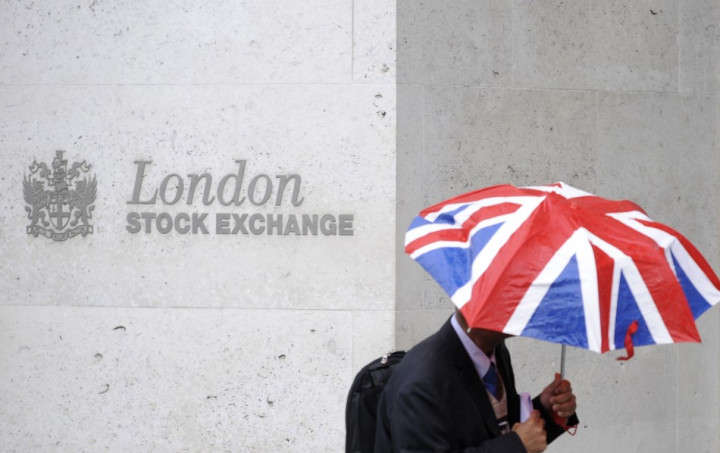 The FTSE 100 slumped to its biggest one day drop since September 2011 on US Federal Reserve signals that it would start turning off the tap on its vast quantitative easing programme.
The index closed 2.98% down, wiping almost £50bn off the value of the UK's 100 most valuable firms.
Improving data from the US economy led to Fed chairman Ben Bernanke saying he would start to slow the pace of its $85bn-a-month asset-purchasing stimulus programme at the end of the year.
"The committee anticipates that it will be appropriate to moderate the monthly pace of purchases later this year, and if the subsequent data remain broadly aligned with our expectations for the economy, we will continue to reduce the pace of purchases in measured steps through the first half of next year, ending purchases around mid-year," Bernanke said at the end of a two-day Fed meeting.
Investors are cagey about the prospect of quantitative easing programmes across the world being slowed but improving economic data will bring the prospect of stimulus-slowing ever closer.
Fed economists predict 3%-3.5% growth in the US economy in 2014 as output picks up and unemployment falls.
US firms added 175,000 jobs in May on top of 149,000 jobs in April. Analysts predicted the Fed would signal a QE slowdown off the back of this and other decent data from the US.
The Bank of England's own asset purchase facility stands at a total of £375bn. Since January 2009 it has bought up gilts in order to improve liquidity, drive investors to higher-reward and riskier assets, and hold down the UK's borrowing costs.
As a result, gilt yields have been at record lows - even being pushed into negative territory.