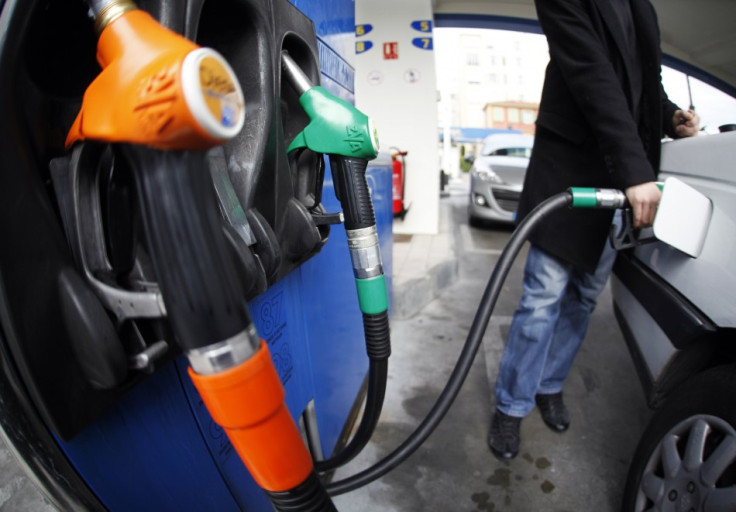 More than a fifth of the UK population will be prevented from seeing friends and family this Christmas due to high fuel costs, a study claims.
According to survey carried out for Green Flag breakdown cover, up to 10.8 million people will be prevented from celebrating with at least some of their loved ones as they feel the pinch of fuel prices.
The high cost of public transport was also a concern for 19 per cent of respondents to the survey, carried out by Vision Critical, while 16 per cent cannot afford air fares.
"Spiralling fuel and travel costs are set to have a real impact on some friends and families getting together over Christmas," said Miranda Schunke, Green Flag spokeswoman.
"The festive season burns a big enough hole in family pockets as it is, so it's no surprise that public transport and fuel costs have tipped the balance for many festive celebrations this year.
"UK roads tend to get extremely busy around Christmas, as does public transport, so it is possible that this slightly reduced number of people travelling over the festive season will make the journeys of those who are on the move safer and, in the case of public transport, a little more pleasant."
The average amount of time respondents will spend on travel to see loved ones on Christmas averaged to 4.2 hours, with an average cost of £49.