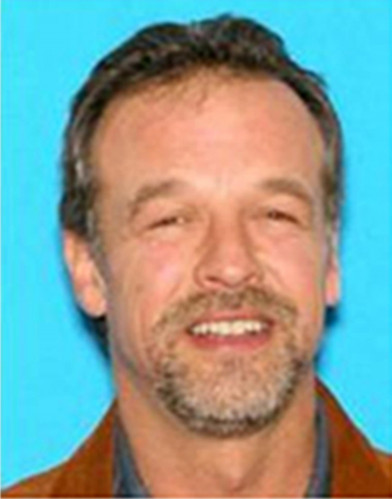 A minister from Minnesota has gone on the run after he was charged with 59 counts of sexual assault of girls as young as 13. He allegedly justified the attacks by claiming they were "God's word", the plaintiffs have said.
The case came to light after two women accused the priest of sexual abuse. Other alleged victims then came forward, authorities said.
One alleged victim, Lindsay Tornambe, told the Star Tribune that she met 52-year-old Victor Barnard when she was nine.
Tornambe was part of the Maidens, a group of young women who, with their parents' permission, had gone to live with Barnard's home in River Road Fellowship, Minnesota.
The priest chose Tornambe to be "sacrificed to God" by raping her at the age of 13 in 2000.
The rapes continued for nine years, prosecutors said.
"If I wasn't being spiritual or following his orders, he wouldn't have sex with us," she recalled. "If we were doing well, it was almost like he rewarded us."
Tornambe, now 27, said that she tried to run away at the age of 15, but Barnard threatened her with damnation. She decided to stay but a few years later, she did escape and reported the ordeal to authorities.
"For so many years it seemed like I'd never have the chance to even know who I was. We didn't really have a chance to think for ourselves," she explained.
"We were told what time to get up, what time to go to bed, what we were eating, when we were going to sew.
"I don't want Victor hurting anyone else."
Jess Schweiss, another accuser, said Barnard compared his relationship with her to that of Jesus and Mary Magdalene and spoke of the concubines of King Solomon.
He allegedly told the girls that sex with him was normal because of "God's word."
Schweiss told Fox : "I still had a conscience, I knew it was wrong".
Her father told authorities that he "felt pressured to not say anything" about the sexual activity, according to the criminal complaint.
A nationwide warrant has been issued for Barnard's arrest. He is thought to be hiding in Washington state.