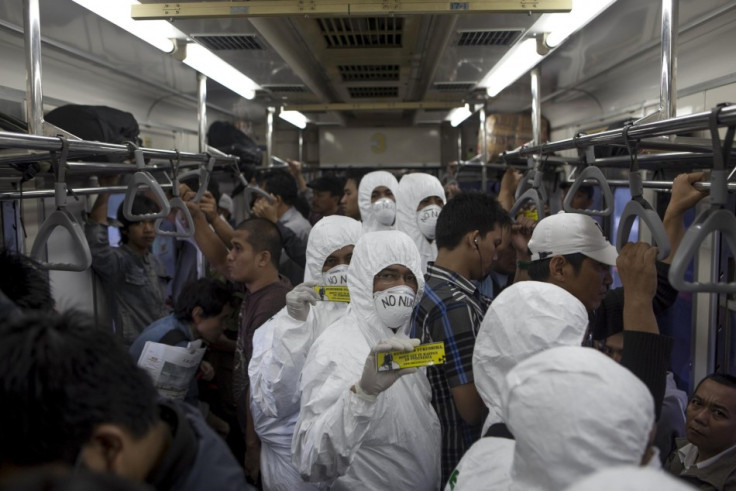 The Fukushima disaster was overblown by the media when it was classified as a "level seven" on the nuclear disaster scale. Government and independent regulators could have done a better job of communicating about the risks, according to world nuclear news. org.
On 11 March 2011, northern Japan was hit by one of worst earthquakes, triggering a tsunami which caused mind-boggling devastation across Japan, including the wrecking of the Fukushima nuclear plant.
It was the first time a natural disaster had caused a nuclear accident. This forced many countries to turn back on nuclear power. Germany, Italy and Switzerland decided to scrap nuclear power. But several other countries were undeterred: the UK, France, Finland, China and the US continued to hold the view that nuclear energy should be part of the energy mix. Public reactions varied from country to country: in the UK there remain as many people in favour as are opposed to nuclear power.
Many people across the globe are against nuclear energy, after witnessing the disaster.
According to the Office for Nuclear Regulation (ONR) committee, public risk perceptions must be understood and taken into account when policies are developed. Whatever the decision, it must be balanced against political, ethical and scientific considerations. When public opinion diverges from the evidence on objective risk, policies and decisions should be primarily based on scientific evidence on risk and safety.
Good communication is essential for allaying public fears during an emergency, but time spent by key experts briefing the media must be balanced with the primary responsibility of giving scientific advice to the public.
"The UK government role as an advocate for nuclear power makes it difficult for the public to trust the impartial source of information," the committee said in a statement. "In our view, this perceived lack of impartiality further emphasises the importance of government demonstrating that all energy policies are strongly based on rigorous scientific evidence."
"We recommend that information should be disseminated using existing sources, with a focus on developing the public profile of independent regulators as trusted and authoritative information sources."
The article was first published on parliament.uk website.