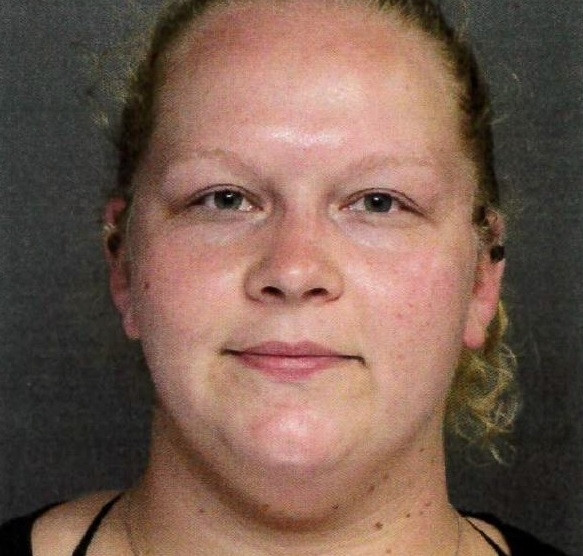 A funeral director in Pennsylvania has been arrested over allegations that she took pictures of corpses to show friends and dealt drugs for extra money.
Local reports said that 27-year-old Angeliegha Stewart, also known as Angel, was arrested on Friday at the funeral home where she worked in East Stroudsburg, Pennsylvania. According to the Morning Call, Stewart's phone was seized by authorities on Thursday after a tip-off and found to contain "alarming photos".
The phone also alerted police that Stewart was selling marijuana. The next day Stewart was said to have admitted taking the pictures and said they were to show colleagues, though allegedly said she had shown one particularly picture to her ex-boyfriend to "gross him out".
Local business owners expressed their shock to WNEP, saying the allegations were "serious" and "disturbing". According to the channel, one picture showed a body in the process of having its organs removed while another showed a decomposing body with maggots on it.
IBTimes UK reached out to Lanterman and Allen Funeral Home where Stewart had worked for comment but did not receive a reply by the time of publication. A statement published by WNEP said that the establishment was "disappointed to learn of the allegations" and was "taking them very seriously... we are fully cooperating with authorities and are not able to comment further at this time."
Stewart was later released without bail while authorities attempt to identify the bodies in the photographs. She has been charged with abuse of a corpse, possession of marijuana, possession drug paraphernalia, possession with intent to deliver a controlled substance, harassment, criminal use of a communication facility and disorderly conduct.