FX Focus: Dollar bull run gives sterling another pounding
Rising US interest rate hike expectations and the absence of major UK economic data meant the British currency hit yet another 31-year low.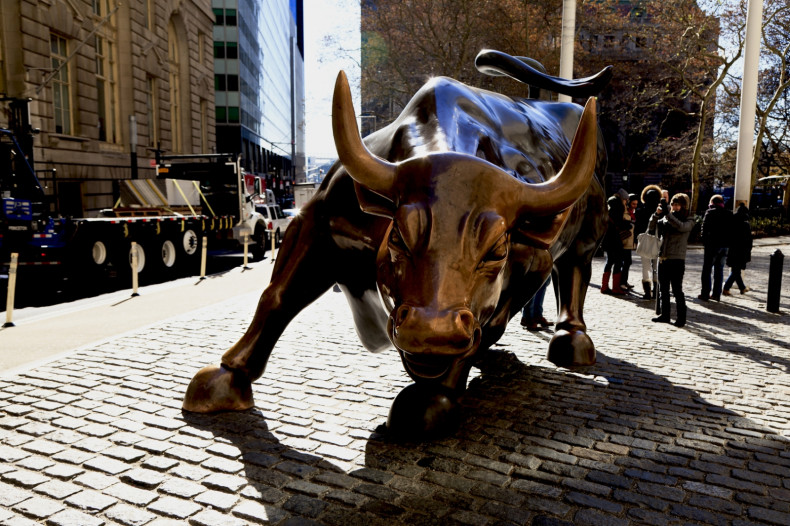 Continued strengthening of the dollar on heightened US rate hike expectations meant the pound set yet another 31-year low versus the greenback on Tuesday (11 October), in the absence of any major UK economic drivers acting as a counterweight.
At 1.30pm BST, the Brexit-weary pound was down a further 0.58% versus the US currency to $1.2298, with traders virtually pricing in an interest rate hike by the Federal Reserve before the end of the year.
Analysts at Sucden Financial said there were further underlying concerns that the UK government would effectively be forced into a "hard Brexit" with no single market access under favourable terms, given the unwillingness to accept freedom of movement by the Theresa May administration.
"There is a significant possibility that the UK government is looking to extract a better deal from other EU countries, but tough rhetoric will continue to unsettle the pound in the short-term," they added.
However, the British currency's intraday decline also had much to do with the dollar's own strength, with the greenback clobbering all major crosses. At 1.37pm BST, the dollar was up 0.05%, 0.11% and 0.30% versus the yen, Canadian dollar and Swiss franc respectively, exchanging at JPY103.6, CAD$1.3197 and CHF0.9860.
The euro, which was relatively flat versus the pound at £0.9014, also slid 0.50% against the greenback to change hands at $1.1085.
Fawad Razaqzada, market analyst at Forex.com, said the dollar's bullish momentum against G10 currencies was clear to all. "Investors appear to be expanding their bullish bets on the greenback amid rising expectations that Donald Trump's reputation will prevent him to become the next US president."
Trump is widely deemed to be dollar-negative, according Razaqzada, while a Clinton victory is regarded to be positive for the dollar.
"In the absence of a shock victory for Trump, the Fed will most likely raise interest rates in December, thanks to improving data in the US. Meanwhile almost every other major central bank, except the Fed, will probably maintain their dovish stance for some time yet, including the Bank of Japan, Bank of England, European Central Bank and the Swiss National Bank."