FX Focus: Pound hits 10-week high against euro amid political turmoil in the Eurozone
Euro tumbles to lowest level in a year against dollar, with greenback boosted by imminent interest rates hike.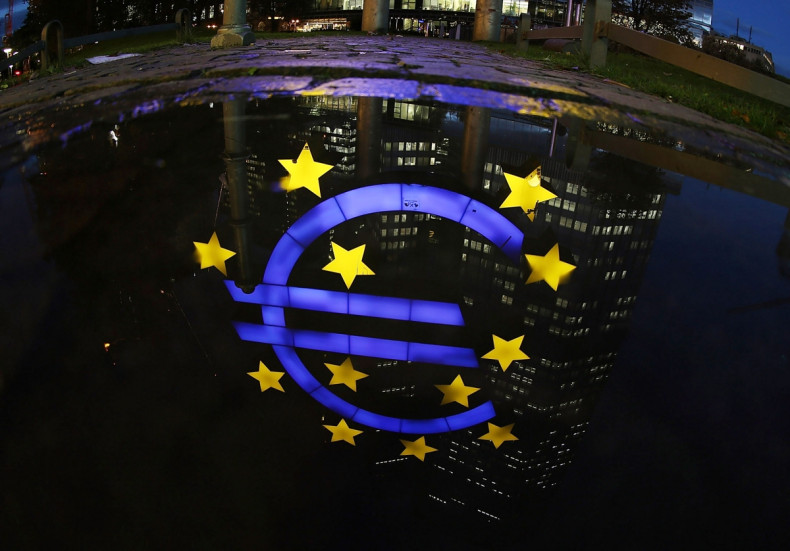 The pound hit a 10-week high against the euro on Thursday (24 November), as the common currency tumbled to a one-year low against the dollar , amid growing uncertainty over the financial and political situation in the Eurozone.
Sterling briefly touched a 10-week high of €1.1817 after making strong gains following Chancellor Hammond's Autumn Statement in the previous day, which revealed plans to increase government spending on infrastructure and innovation projects aimed at improving UK productivity.
By early afternoon trading, the pound had lost some ground against the common currency but remained higher against both the euro and the dollar, climbing 0.09% to €1.1793 and 0.11% to $1.2451.
The common currency dropped by 0.25% at the open to $1.0518, its lowest level against the greenback since March 2015, before mustering a slight recovery to trade at $1.0551.
The euro has come under pressure in recent weeks because of political turmoil in the Eurozone, with economists suggesting Italy's constitutional referendum in two weeks' time could trigger the latest crisis in the 19-country bloc.
Amid the political uncertainty, confirmation that German growth slowed to just 0.2% in the last three months did very little to help the common currency, which has also bore the brunt of the recent dollar rally.
"One of the biggest causalities of the stronger dollar has been the euro," said Jordan Hiscott, chief trader at Ayondo Markets.
"The currency has fallen from $1.1290, just after the US election, to $1.0518 today, and increasingly looks likely to be on parity with the US dollar by end of 2017."
Elsewhere, the dollar was broadly unchanged against its Canadian counterpart and against the Swiss Franc, but gained 0.67% over the yen, trading at ¥113.24. Dollar bullish investors received a welcome boost on Wednesday, following a host of positive US economic data, which strengthened expectations of a December rate hike from the US Federal Reserve.
Furthermore, the release of the minutes from the latest Federal Open Market Committee meeting showed that policy makers agreed that it "could become appropriate" to raise rates relatively soon, giving investors the final bit of long sought clarity ahead of December's Fed meeting.
"With most members even arguing that failing to raise rates in December could tarnish the Federal Reserve's credibility, bulls may run rampant consequently keeping the greenback buoyed," said FXTM research analyst Lukman Otunuga.