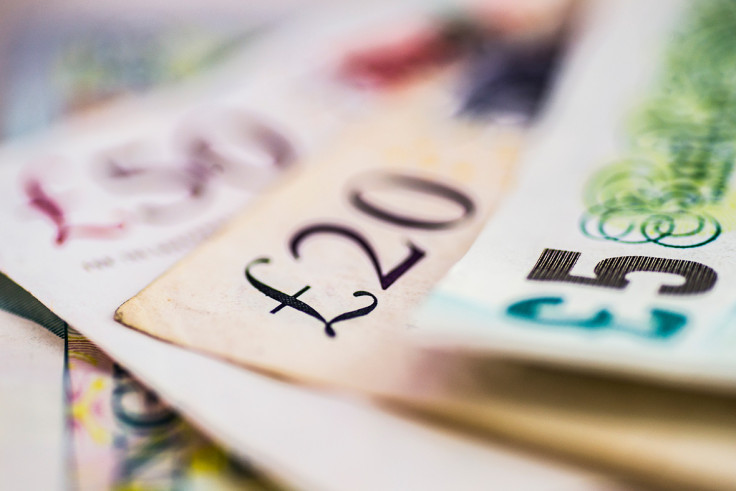 The pound tanked on Friday (22 July), after data showed Britain's economy slumped at the fastest rate since the financial crisis, in the immediate aftermath of the pro-Brexit vote.
According to two separate reports from Markit Economics, the British economy suffered a "dramatic deterioration" in the weeks following the European Union referendum, with a survey of conditions in the services industry registering the worst reading since March 2009.
Manufacturing output also shrank, while a gauge of the private-sector economy plunged to its lowest monthly reading on record. The disappointing figures dragged the pound sharply lower, with the British currency losing 0.9% against both the dollar and euro, exchanging hands at $1.3114 and €1.1893 respectively.
"There will be some hopes that sentiment can recover in the months ahead, particularly if the weaker pound gives UK manufacturers a helping hand, but this could be an important piece in the jigsaw for some Bank of England officials who are yet to be persuaded that additional stimulus is now needed," said Chris Saint, senior analyst at Hargreaves Lansdown currency service.
Ruth Gregory, UK economist at Capital Economics, explained the disappointing economic data further highlighted the need for the Bank of England to loosen monetary policy in August. The composite Purchasing Managers' Index (PMI) is now at a level that, in the past, has seen the Monetary Policy Committee cut interest rates by 50 basis points.
"A scarcity of post-referendum data may prompt a more cautious move in this instance, but we still expect a 25 basis points cut in Bank Rate in August, alongside a £75bn ($98bn, €89bn) expansion of the quantitative easing programme," she said.
Elsewhere, the dollar strengthened against the yen, buying ¥106.16 after falling as low as ¥105.47 in the previous session, losing almost all its weekly gains against its in Japanese counterpart in the process.
Meanwhile, the euro slid slightly against the greenback, dropping 0.06% to $1.1019.