The pound set yet another 31-year low on Monday (10 October), in the absence of major UK economic drivers and amid the continued strengthening of the dollar.
At 3.10pm BST, the Brexit-weary pound was down 0.58% versus the greenback to $1.2362, following the latest US presidential debate, with traders taking a bet on reduced chances of a Donald Trump victory and pricing in the possibility of a US interest rate hike in December.
Hans Redeker, global head of FX strategy at Morgan Stanley, sees the pound's woes extending further. "We expect risks to the downside and do not see the British currency's weakness ending in the short-term.
"Uncertainty about the UK economy's relationship with Europe is likely to weigh on the pound, in light of recent signals from the UK government."
The currency continues to lurk at historic lows brought on by UK Prime Minister Theresa May's announcement at the Conservative Party conference that her government would trigger Article 50 – the prelude to exit talks from the European Union – by the end of March 2017.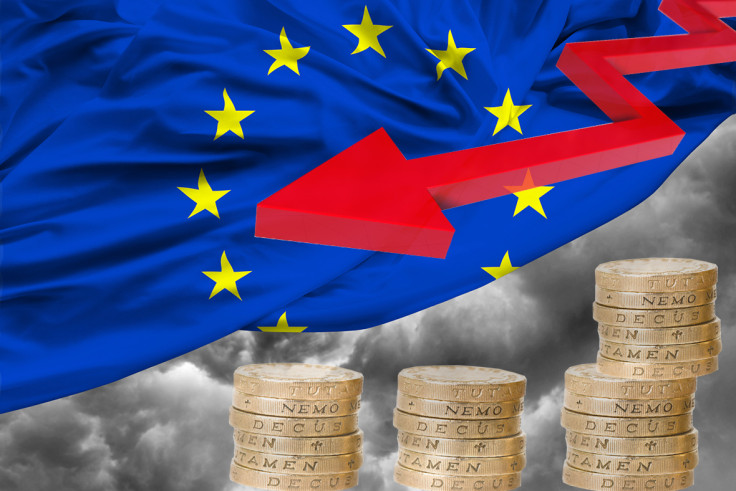 The pound was also clobbered by a "flash crash" on Friday allegedly triggered by a rogue trading algorithm. FXTM's vice president of research Jameel Ahmad said attention around the financial world is likely to remain on the pound for the week ahead. "It would not personally surprise me if the Bank of England released some further public commentary on the recent events as far as the pound goes."
Meanwhile, the dollar continued to dominate forex market proceedings, rising against major currency crosses with the country's markets closed for the Columbus Day holiday.
At 11:25am BST, the greenback was up by 0.29% and 0.28% versus the Swiss franc and yen, changing hands at CHF0.9802 and JPY103.28 respectively. The euro also shed 0.29% versus the dollar, exchanging at $1.1168.
Kit Juckes, head of forex at Societe Generale said the presidential debate headlines suggest first and foremost that it was not at all presidential and secondly that Donald Trump did a bit better this time.
"Columbus Day keeps the US quiet, and the news front is mostly limited to US Federal Reserve Minutes on Wednesday and how close the US central bank got to a rate hike, followed by retail sales data on Friday."