UBS to launch 'robo-advice' service in the UK to attract younger clients
This is part of UBS's $1bn initiative to boost its wealth management business.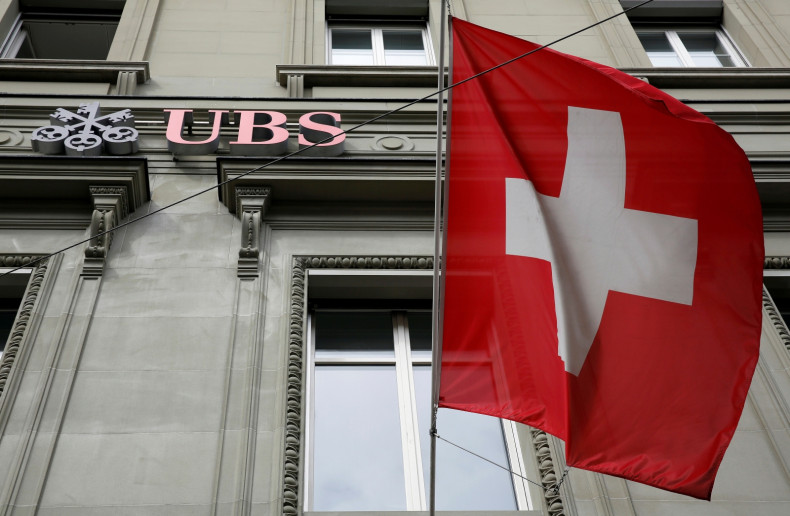 Swiss financial services firm UBS is set to launch a new "robo-advice" service in the UK on 21 November. This is part of a $1bn (£806m) initiative to help its wealth management business attract younger clients and will follow with an advertising campaign next year.
The service will ask automated questions to clients and recommend a portfolio of investments based on their answers. The company is said to believe that this launch will help broaden its service offerings, which were earlier restricted to the richest of people only.
To further ensure the same, UBS will keep the minimum investment required for the new service to just £15,000 ($18,610). This is far lesser than the £2m that was required earlier to open a UBS private bank account. The move further pitches UBS against financial services firms such as Hargreaves Lansdown, which sells funds and shares and related products via its website and through the post to retail investors in the UK.
However, UBS is not the first company to introduce such a service. Royal Bank of Scotland (RBS) had in March said that it would axe 550 staff and replace them with 'robo-advisers'. This was across its investment advice and protection teams, which provide tips and advice on various financial products. Also, BlackRock, Vanguard and Goldman Sachs are known to have recently developed similar online investment services.
Dirk Klee, COO at UBS Wealth Management said, "Robo-advice represents the democratisation of wealth management." In terms of differentiation of its service from others, he said that UBS did not intend to compete with other robo-advisers purely on price but instead offer a more sophisticated interactive service that would allow its clients to invest for the future.
Jamie Broderick, the head at UBS UK wealth management business was cited by the Financial Times as saying that the launch would "help to close the advice gap". This gap is said to exist amid the decline in the number of human advisers in the market.
UBS further said that it would extend this new service to other parts of the world, starting with Europe and Asia in 2017. It said this was part of a broader strategic initiative to not only cut costs but to also improve client servicing.