FX rigging: HSBC to announce increased provisions in interim results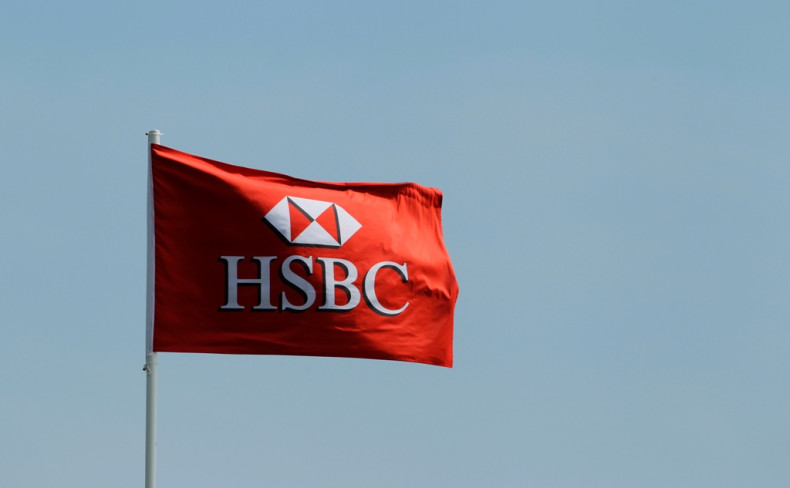 HSBC bank is expected to set aside more funds to cover litigation costs related to the foreign exchange rate rigging scandal, as it is set to announce its interim results on 3 August, Sky News reported.
Europe's largest bank will add a "substantial sum" to the $550m (£352m, €501m) provision it has already booked to resolve a number of investigations in various jurisdictions, the report said.
Insiders told Sky News that HSBC would announce an overall charge of well over $1bn to cover conduct issues including the FX probes. However, the bank would not provide a breakdown of the numbers, according to the sources.
Twelve banks, including HSBC, Royal Bank of Scotland, Barclays and US banks JPMorgan and Citigroup have paid out £6.5bn to date for fixing foreign exchange rates. They are expected to face fresh legal challenges in the UK this autumn over the scandal.
When the banks agreed a settlement with the UK's Financial Conduct Authority (FCA) and the US Commodity Futures Trading Commission (CFTC) in November 2014, HSBC had to pay more than £390m. Further fines are expected as the US Justice Department and European authorities are continuing to probe the issue.
While announcing its results, the bank is also expected to detail the sale of its Brazilian unit to Banco Bradesco. Brazil's second-largest private sector bank is expected to pay about $5.2bn for the unit, according to magazine Veja's Radar blog.
The sale comes as HSBC looks to streamline its operations to deal with increasing operating costs amid pressures over the rigging scandal and allegations that its Swiss private bank helped wealthy clients to illegally avoid taxes.
People close to HSBC told Sky News that the bank was unlikely to provide a material update on the review of its headquarters, which could lead to it quitting the UK after nearly a quarter of a century.
Sky News earlier reported that the Asia-focused bank might rethink its relocation of headquarters to Hong Kong, as it might be forced out of the coveted London's blue-chip share index. Under the FTSE Group regulation, companies listed on an overseas stock market in the same country they are domiciled in, cannot be included in its equity indices.