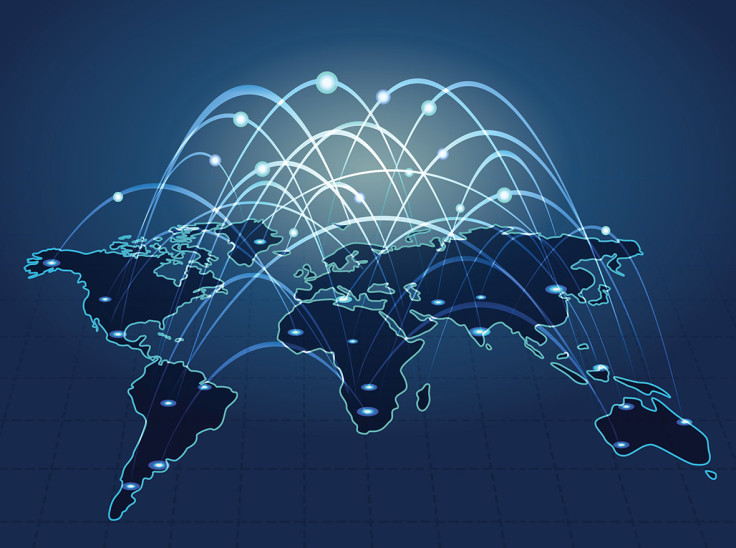 The world's foremost economies are reportedly set to pledge to jointly combat cyberattacks against global banks, in a landmark cooperative effort in the wake of the massive Bangladesh Bank hack which saw hackers steal $81m in 2016.
G20 finance chiefs are reportedly expected to meet in the German resort town of Baden-Baden and vow to participate in the cross-border initiative, fighting cyberattacks regardless of their origin, in efforts to maintain financial stability.
A draft document detailing the cooperative effort read, "We will promote the resilience of financial services and institutions in G20 jurisdictions against malicious use of information and communication technologies, including from countries outside the G20," Reuters reported.
The cross-border cooperative effort comes as SWIFT cut off all North Korean banks linked to its system, however, refraining from specifying the reason for taking such an action.
A North Korean hacker group called Lazarus, also believed to be behind the infamous Sony hack, was recently identified by security researchers at Symantec as having launched cyberattacks against 31 banks across the globe.
Coincidentally, security researchers investigating the Bangladesh Bank hack found evidence that led to them suspect that North Korea may have had a hand in the attack.
After the Bangladesh Bank heist, SWIFT disclosed that further hacking attacks had been made on more of its members, raising concerns about financial bodies' cybersecurity and prompting regulatory bodies to call for better security measures.
The year 2016 saw an alarming spate of bank hacks affecting lenders across the globe. In Britain, the Tesco Bank heist in November 2016 saw hackers make away with £2.5m from around 9,000 customers. A month later Russia's central bank was hit by hackers who stole $31m before officials could stop the attack. In January this year, Lloyds was the victim of a DDoS attack that left customers unable to access some services for nearly 2 days.
Given the ever increasing cyberthreats to the financial sector the EU is reportedly considering testing banks' cyber abilities in defending against cyberattacks.