G20 summit preview: Donald Trump vs the world
Trump's America First policies have put him at odds with most of the world's other superpowers.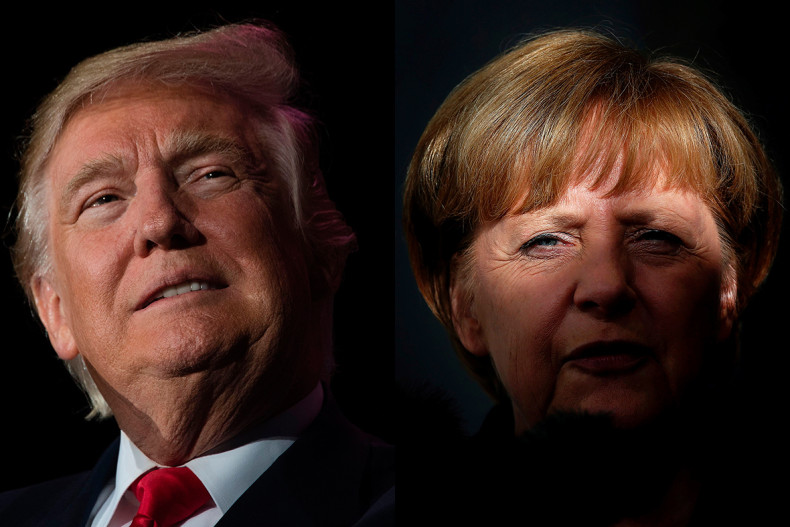 Amid global tensions over climate, migration and security, the G20 summit is a major opportunity for presidents and prime ministers to come together and talk some of these issues out.
The summit is an annual meeting of world leaders from the largest economies in the world including the likes of Germany, Britain, the US, Japan, China and Saudi Arabia.
This year the summit is being hosted in Hamburg, Germany, the birth city of Chancellor Angela Merkel.
All eyes will be on the interactions between the likes of Merkel, Emmanuel Macron and Donald Trump, as well as the hotly anticipated first meeting between the US president and Russia's Vladimir Putin.
Merkel wields a significant amount of power, and as host she will be able to engineer the summit to her liking and is expected to place an emphasis on topics such as climate change, free trade and mass migration.
With Macron supporting her, those topics will put Europe on a collision course with Trump's America.
Trump's "America first" ideologue puts him at odds with Europe and other G20 nations on almost every major piece of policy.
Canada's Justin Trudeau criticised Trump for "turning inwards" on issues such as climate change.
The climate change subject is an even thornier affair than normal following the US's removal from the Paris climate agreement, something that prompted Merkel to say that the US could "no longer be relied upon".
The polls suggest a clear victory for Merkel in September's federal elections, meaning she looks set to remain chancellor until at least 2021.
Another figure set to play an important role in global geo-politics alongside Merkel in the coming years is Xi Jinping.
The Chinese premier is approaching the halfway stage of his 10-year stint, which will take him to 2023.
On Tuesday, Merkel and President Xi were photographed outside the Brandenburg Gate as Germany strengthens its ties to China.
Merkel has often slapped down suggestions that she is the leader of Europe, let alone the world, even describing the notion as "grotesque."
For much of the 12 years of her chancellorship, Merkel has attempted to take a step back on the world stage, but since the election of Trump, she has become notably more outspoken on global issues.
Many expect that as the US steps back from the role of global leader, Germany and China could be set to dominate for years to come.
In past summits, the leaders have reached major agreements to tackle the problems of the day, ranging from the 2008 economic crash, the 2015 migration crisis and the Syrian civil war.
In the 10 summits that Obama attended, he regularly pushed climate change onto the agenda. 2017 looks set to be the year that Merkel and Macron take up the mantle.