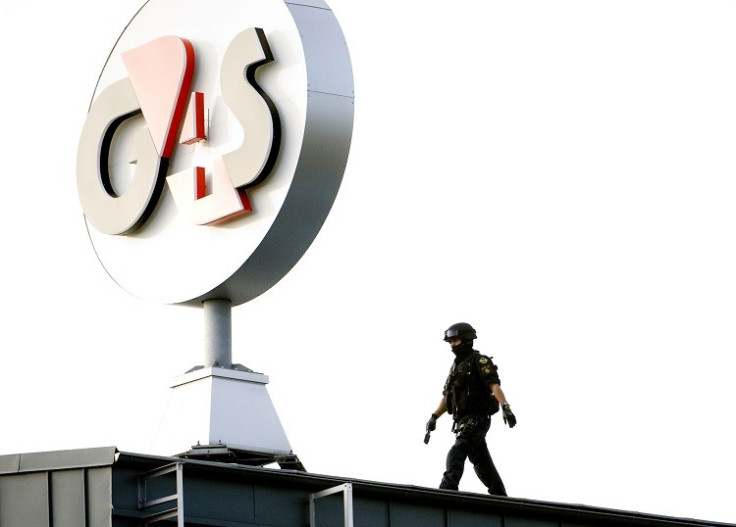 G4S saw profits jump in its first half of the year as the security and outsourcing firm sold off divisions as part of its turnaround plan. It said pre-tax profits lifted by 44% to £115m ($150m) in the six months to the end of June compared to a year ago, as the group sold off seven units in the period for £32m.
The group, which employs 610,000 staff in over 100 countries, has been streamlining itself under chief executive Ashley Almanza after a series of scandals and overexpansion under the previous management.
G4S saw its reputation dented by a failure to provide enough security guards at the London 2012 Olympics and for overcharging for the electronic tagging of offenders.
The group said it has sold a total of 25 divisions for £288m since 2013, and is in the process of selling 38 more businesses with combined revenues of £610m. It added that during the period it won new contracts with a total value of £1.4bn.
Almanza said his turnaround programme was "delivering tangible results".
He added: "We have much to do to realise the full potential of our strategy which is underpinned by our growth, innovation, productivity and portfolio programmes."