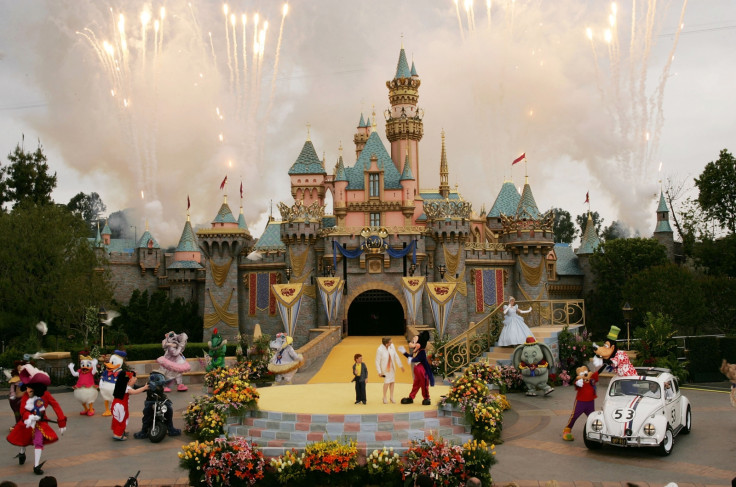 The Walt Disney Company is acquiring a 33% stake in BAMTech, a technology services and video streaming company, created by Major League Baseball. The American entertainment company will pay $1bn (£765m; €897m).
According to a Disney press release, the transaction price will be paid in two instalments, one immediately and the other in January next year. Over the coming years, Disney will have the option to acquire a majority stake in BAMTech, which serves about 7.5 million paid subscribers.
BAMTech will use the funds to boost growth of its proprietary video-delivery platform, deliver greater flexibility to its clients and develop newer technologies and capabilities. For Disney, the deal will help partner with BAMTech in the delivery and support of streaming video and other digital products from Disney|ABC Television Group and ESPN. BAMTech, as part of the deal, will become a key partner for Disney for its future digital initiatives.
Also, ESPN and BAMTech will collaborate to launch a new digital service, separate from the traditional cable bundle. This will be ESPN-branded and will be a multi-sport Direct-To-Consumer service. It will feature content provided by both BAMTech and ESPN and include live regional, national and international sporting events.
Robert A Iger, chairman and CEO at Disney, said: "Our investment in BAMTech gives us the technology infrastructure we need to quickly scale and monetise our streaming capabilities at ESPN and across our company."
John Skipper, president and co-Chair at ESPN, said: "Bringing a multi-sport service directly to fans is an exciting opportunity that capitalises on BAMTech's premier digital distribution platform and continues ESPN's heritage of embracing technology to create new ways to connect fans with sports. As WatchESPN continues to grow and add value to the multichannel video subscription, this new service will be an outstanding complement."