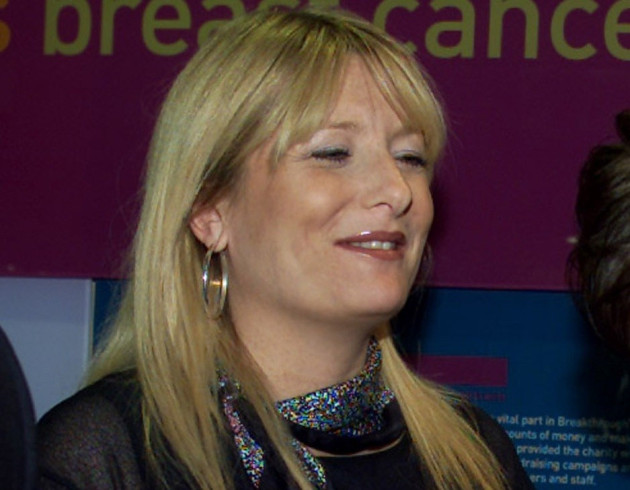 Gaby Roslin has told a radio audience how she chased a mugger who stole her mobile phone in London's Covent Garden.
The BBC London radio presenter was attacked as she walked through the West End.
She said: "He was dressed all in black and pushed me for my phone. I did run down the street and chased him and shouted and shouted for help in stopping him.
"Thank you to the lovely woman who helped and also the nice young man. But so many men just kept on walking. The police were great, but it's a horrid thing to happen.
"Sympathies with anyone else it's happened to. What a day, but all OK and no one hurt."
Roslin, 48, later joked on Twitter that she needed to learn to run faster.