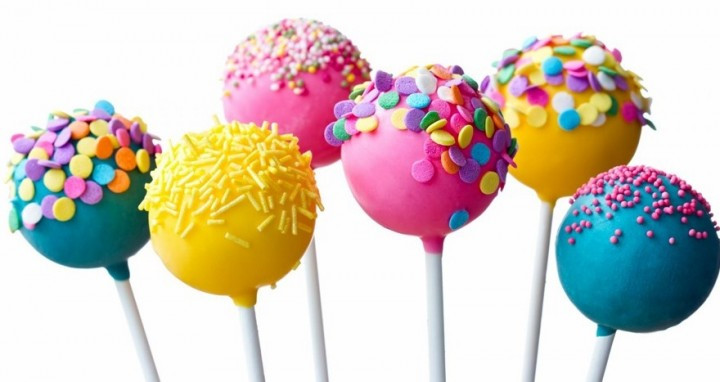 Galaxy Note 3 is poised to receive the stock Android 5.0 Lollipop update from Google sometime in early 2015 (following the Note 4).
Tech web site SamMobile has already shared an exclusive preview video to demonstrate Google's latest version of Android running on Samsung's former flagship phablet.
As SamMobile reports, the new Lollipop build with TouchWiz UI mimics the one on the Galaxy S4, except for the Settings and Multi-Window features being updated.
The report adds that the user interface seems familiar with the default green colour elements of Lollipop update such as Settings menu being replaced with Samsung's characteristic blue colour in some places, while the new animations are smoother than before.
The preview screenshots posted by SamMobile (see below) further indicate that the design changes in the transformed UI include new system-wide font and new icon colours in Settings with an overall enhanced look and feel.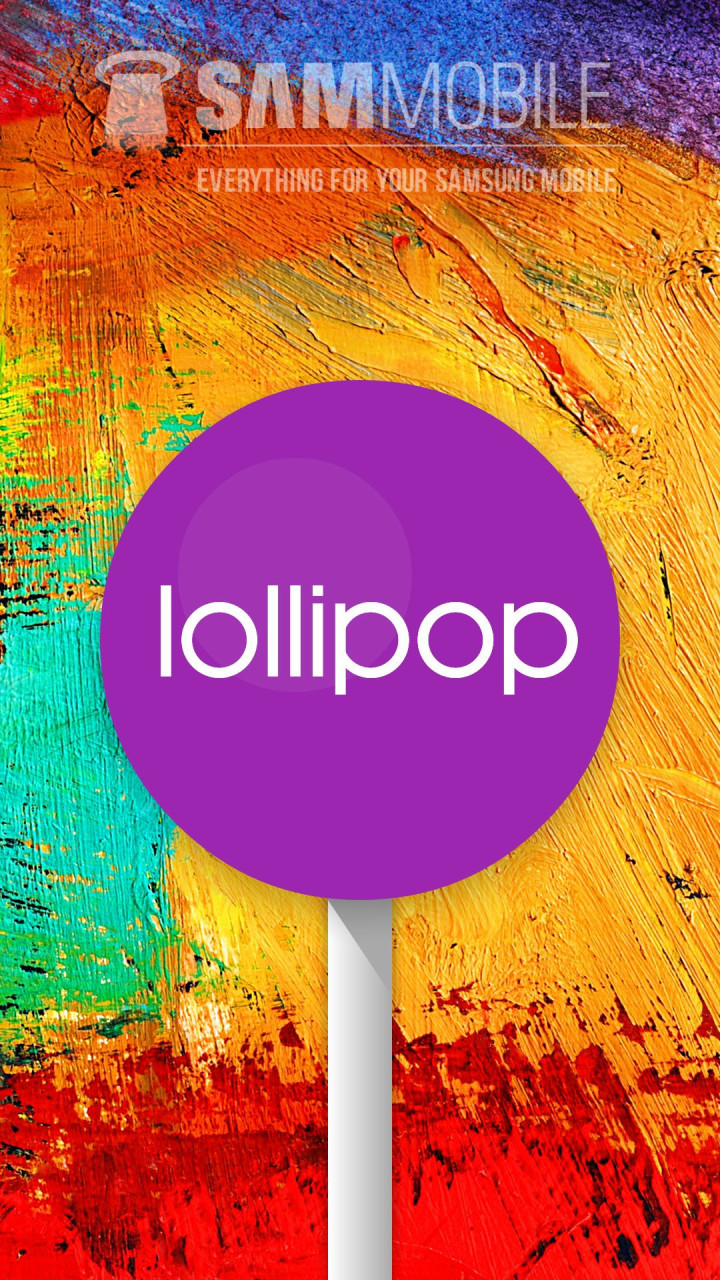 The new Multi-Window feature from Galaxy Note 4 has been retained for the Note 3, which is expected to improve the multitasking experience on the latter.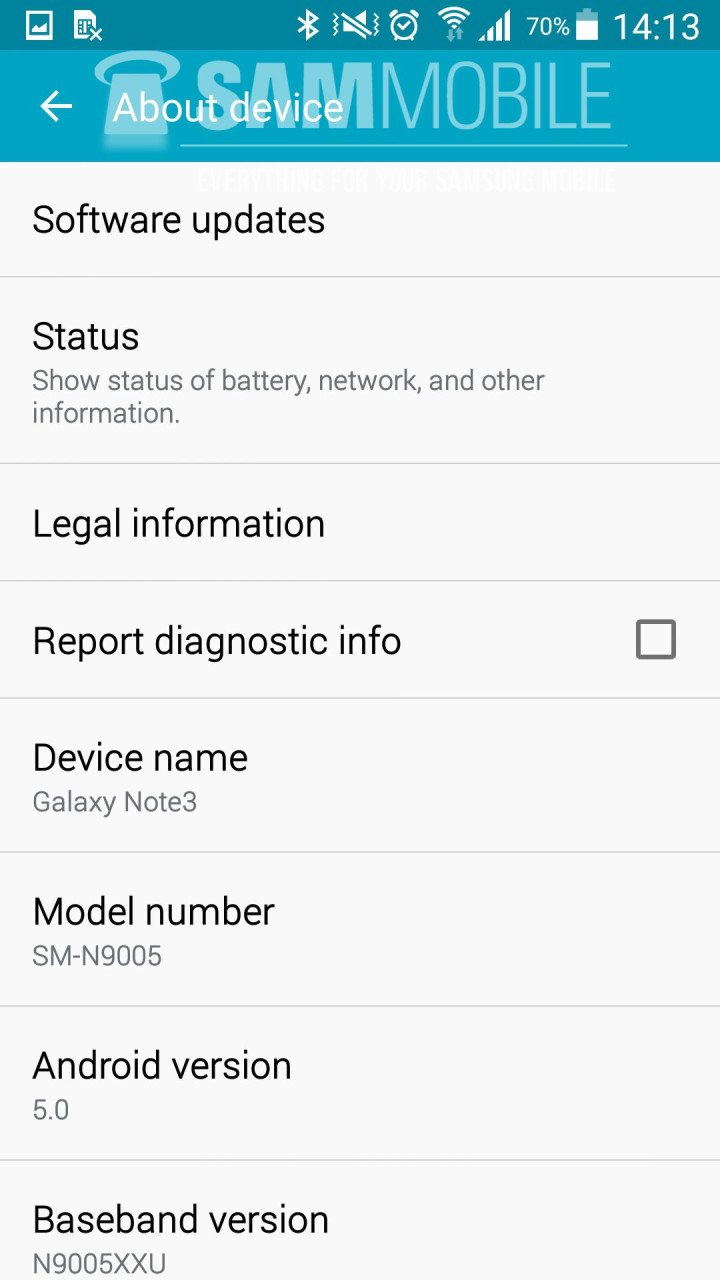 SamMobile has refrained from divulging any further information regarding the preview build for Note 3, citing confidentiality and security concerns with the software under development.
Nevertheless, one glance at the device build information in the screenshot suggests the Lollipop update will be based on baseband version N9005XXU.