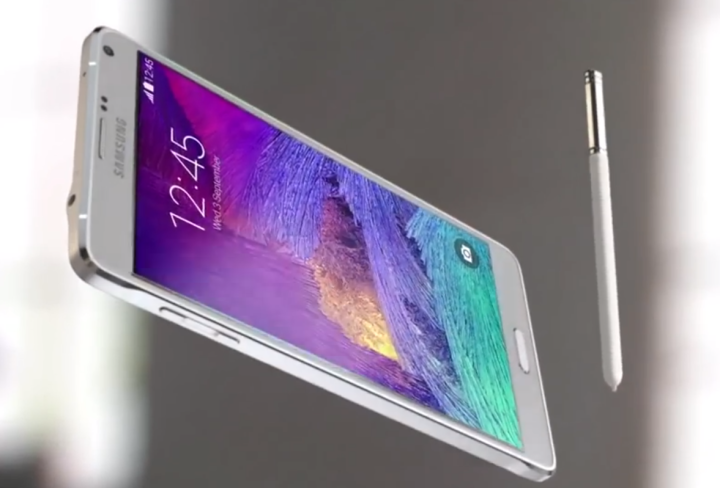 Samsung's Super AMOLED screen technology has long been criticised for its inaccuracy in colour-reproduction, especially the AMOLED's overly cold and greenish colour pixilation.
According to a report, the future of AMOLED displays seems to heavily rely on Samsung's latest screen mode called 'Basic', which introduced its colour tweaking ability with the Galaxy Tab S release earlier this year.
Along the lines of Galaxy Tab S, the new flagship phablet in the Note series seems to incorporate the Basic screen mode to adjust its 5.7in screen colour reproduction as close to the sRGB standard as possible.
In other words, it means the Galaxy Note 4 will be the first AMOLED smartphone to have very realistic colour tones in the smartphone market, given the phablet's static colour temperature of 6596K (Kelvin) in Basic screen mode.
Furthermore, the measured colour temperature of Note 4 in Basic mode matches well with the standard reference value of 6500K which means there is a striking balance between the primary red and blue colours.
Given the Note 4's Delta E greyscale and Delta E rgbcmy values of 3.84 and 4.86, the phablet's display seems to adhere to the reference standard values (figures less than five) with hues and colour accuracy.
As Delta E values of less than 3 are recommended for optimum colour accuracy, there is still enough room for improvement in colour correction with the Note 4's AMOLED display.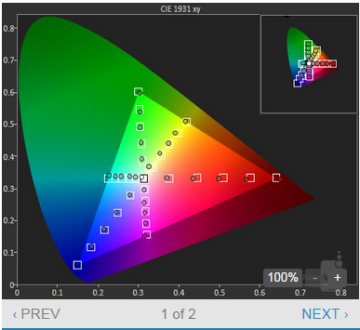 As Phone Arena reports, the infographic (above) clearly depicts that the measured colour points on the Note 4 display are close to almost all their reference values (the squares), which confirms the level of colour accuracy exhibited by the display.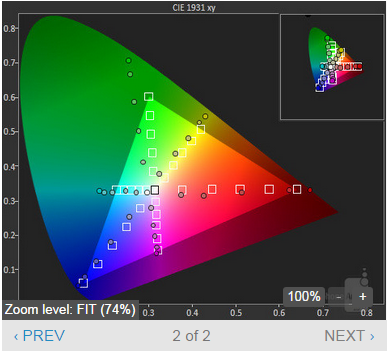 Users who wish to see more vibrant and punchy colours could switch back to advanced display modes such as AMOLED cinema (above) and AMOLED photo.
In addition, the Note 4 has no issues with its maximum display brightness levels exceeding 500nits in adequate lighting conditions, which aids in boosting outdoor visibility of the screen.
Via Phone Arena