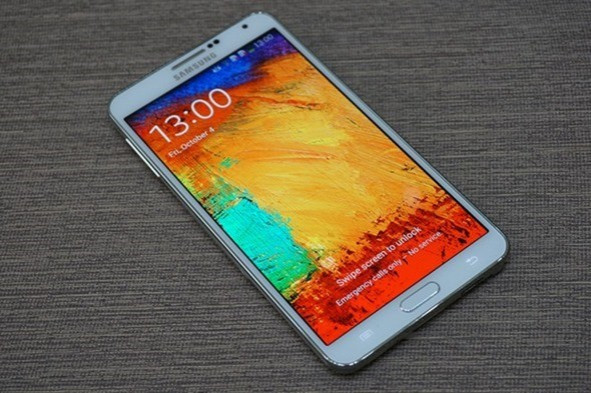 Samsung has just launched the dual-SIM variant of its flagship phablet, the Galaxy Note 3, in China. The new phablet is expected to be available later in select regions of the world including Korea, Taiwan and Japan, while China debuts the device.
The device comes carrier unlocked and can be used globally by exporting the device to other countries around the world. Nevertheless, the supported network bands could be the only constraint for activating the device in remote parts of the globe.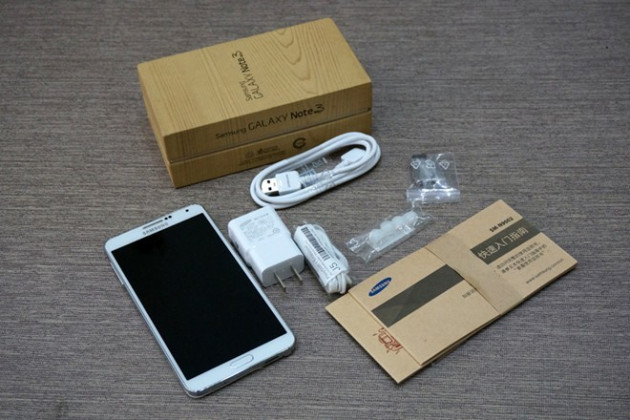 According to GSM Arena, the dual-SIM Note 3 features Qualcomm's Snapdragon 800 chipset that also powers the international N9005 model, which hints that it may be LTE-capable.
The dual-SIM Note 3 is reportedly priced at €735 in Asia, while its single-SIM variant costs €700. However, there is still no word on its official pricing and availability.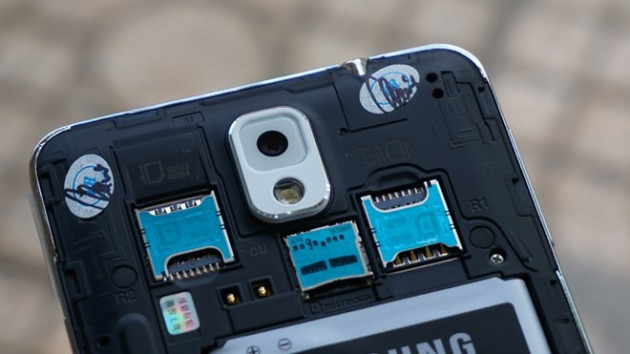 The device is expected to go global in the next few months and the dual-SIM option should come in handy if you need separate connections for personal and office use. Besides, the SIM-free (no carrier lock) capability of the device brings more value to your investment by helping you evade the contractual obligations unlike the carrier locked devices.