Samsung is reportedly planning a brand new design for its third generation Galaxy Note.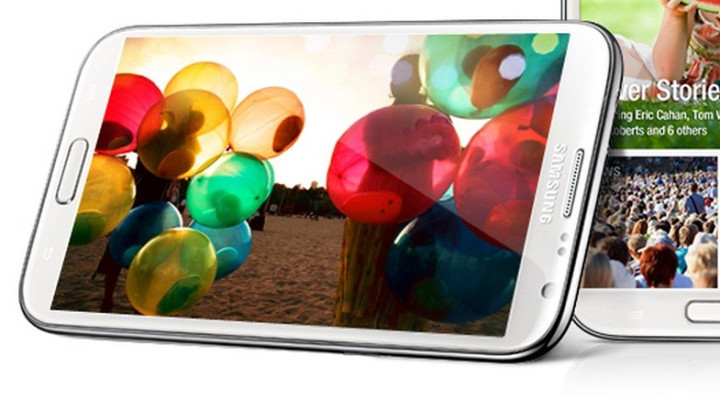 Samsung, according to Sammobile, is said to be worried about the design and build quality of its mobile devices. The move comes in the wake of the newly released HTC One featuring a 4.7in full HD display which is crafted in a zero-gap seamless aluminium unibody. The full aluminium design of the HTC One has reportedly inspired Samsung to change the build quality for its next flagship device.
The new Samsung Galaxy S4 has already been criticised for having a plastic body instead of aluminium or metal. According to reports, the upcoming Galaxy Note 3 will be different from the Galaxy S4.
The Galaxy Note 3, it is rumoured, will sport a 6.0in full HD Amoled display, contrary to earlier reports which suggested that the Galaxy Note 3 was expected to have a 5.9in screen.
The Note 3 is also expected to use the Exynos 5 chip featuring an octa-core processor with LTE capability. This is similar to the processor that powers the Galaxy S4. The new Note will have a 13 megapixel primary camera. It will run the latest version of Android software, Android 5.0 and have more software features than the Galaxy S4.
Samsung is expected to introduce the Galaxy Note 3 at the upcoming IFA event in September.