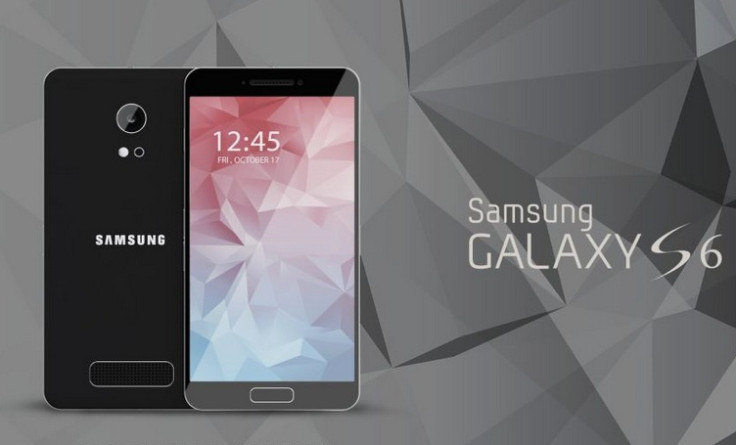 Galaxy S6 (aka Project Zero) specifications have been widely rumoured across the internet in the last few months, while the latest leak confirms some of the handset's specs via Samsung's official website.
The leaked user agent profile (UA Prof) found on the Samsung website points to the model number SM-G920A, which is reportedly the AT&T variant of Galaxy S6 with a QHD screen resolution (1440x2560 pixels).
Furthermore, it is ascertained that the forthcoming flagship phone, the Galaxy S6, would indeed feature a 64-bit processor and ship in two variants, namely the Exynos 7420 and a limited Snapdragon 810 version, along the lines of Galaxy Alpha.
The test data in the UA Prof clearly reconfirms the existence of 64-bit CPU onboard the Galaxy S6 as indicated by the term "base64" in the code (see screenshots below).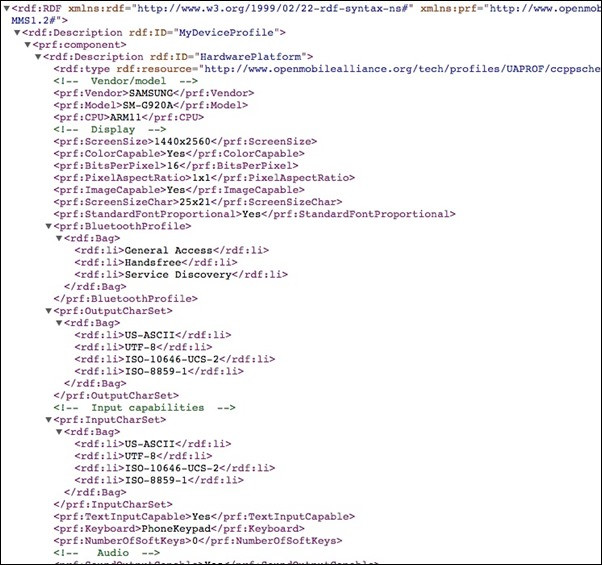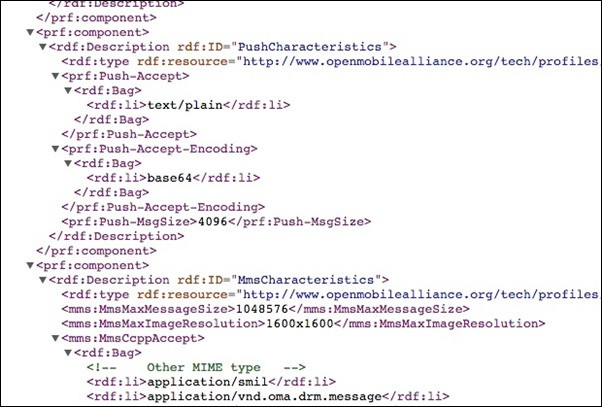 With Samsung eager to project the Galaxy S6 as a premium smartphone unlike any other handset in its Galaxy S lineup, we might expect the flagship phone to debut the highly-anticipated curved-edge display in a completely metallic frame at the Mobile World Congress in March.
According to one Reddit post from a Samsung employee, it is ascertained that the Galaxy S6 will debut in two Edge variants: one with the normal Youm display on the Edge, and the other with dual curved edges.
Though it is likely that the Galaxy S6 will feature a curved-edge display, it is still uncertain if it will be one-sided, or dual-sided.
Among other key specifications, the Galaxy S6 is rumoured to include 3GB of RAM, a 16 or 20 megapixel rear-camera, a touch-based fingerprint sensor and 32/64/128GB storage models.
Rumours also suggest that the S6 will feature some new software rebuilt from the scratch that will be as optimised as stock Android for Nexus devices.