Galaxy S7, LG G5, BlackBerry Vienna and Microsoft Lumia: The biggest phones expected at MWC 2016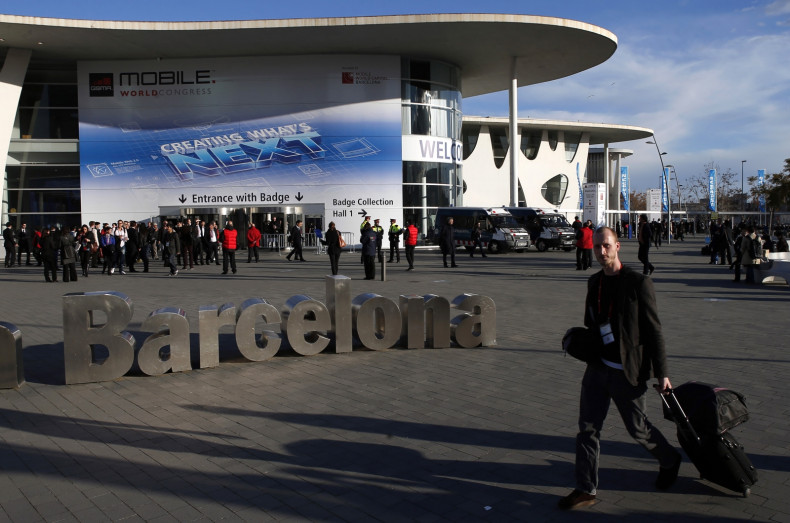 As we surge into the second half of January, all eyes in the technology industry are turning to Mobile World Congress. The annual trade show in Barcelona is where the world's largest technology companies unveil the phones, tablets, wearables and other gadgets they plan to sell later in the year.
For 2016 we expect to see new flagships from LG and Samsung, plus launches from HTC, BlackBerry, Sony, Microsoft and more. IBTimes UK will be in Barcelona to cover MWC from 21-24 February, with the event itself kicking off on Friday 22. For now, here are the biggest smartphones we expect to see in the Catalan capital.
LG G5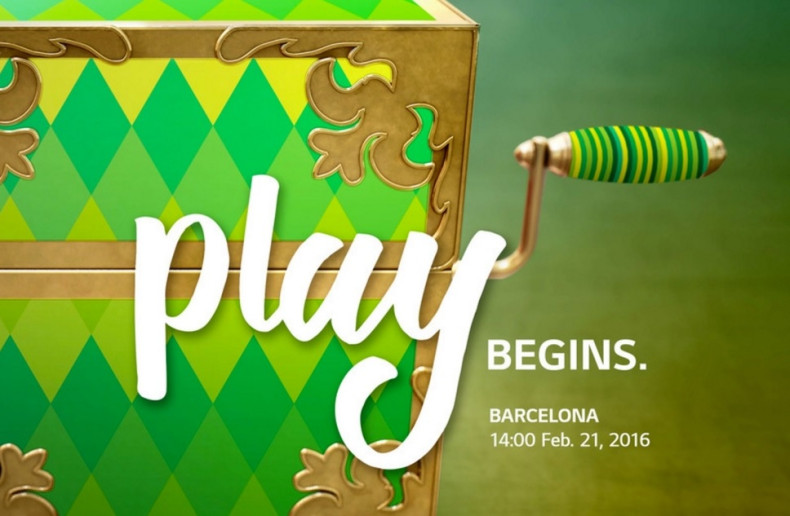 The first company to send out invitations to journalists this year was LG, which promises to reveal a new smartphone on 21 February at 2pm local time (1pm GMT). Although LG hasn't said exactly what product it will announce at MWC, the invitation, which simply states "play begins", is widely expected to be for the unveiling of the new G5.
Replacing the G4, which came out last spring, the G5 will be LG's new flagship Android handset. It is expected to have Android 6.0 Marshmallow, a 5.5in screen with a resolution of 2560 x 1440, 3GB of RAM, a Snapdragon 820 processor and 32GB of internal storage.
We expect LG to have the G5 on sale around a month after it is shown off at MWC. IBTimes UK will post our hands-on first impressions right after the 21 February announcement.
Samsung Galaxy S7 family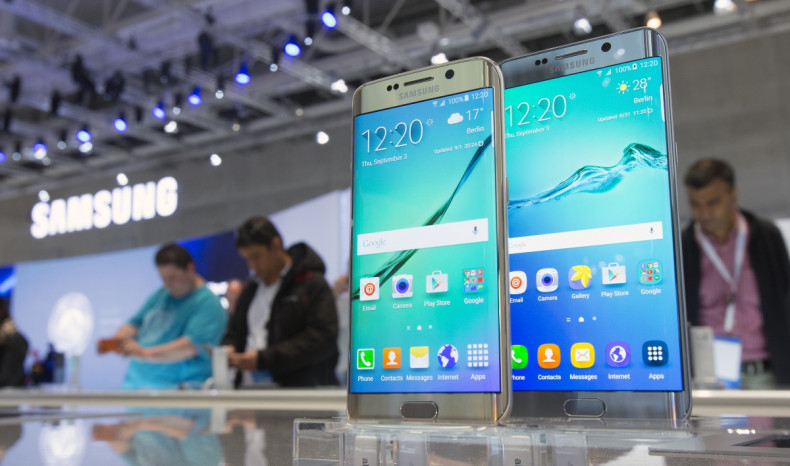 The invitations haven't gone out yet, but we all know Samsung is widely expected to reveal the Galaxy S7 at an event in Barcelona on the event of 21 February, just hours after LG's announcement. The Galaxy S7 will be a flagship smartphone to replace the S6, which was announced at MWC last year. This much is clear and very much expected, but what remains unknown is how large the S7 family will be.
It's a safe bet that there will be a regular flat-screened S7 and a more expensive S7 Edge with a curved screen. What is less certain is whether the larger Galaxy S7 Edge Plus will also be shown at MWC, and if the Note will get an update too.
Notorious (and often accurate) smartphone leaker Evan Blass recently tweeted an image showing logos for the S7, S7 Edge and S7 Edge Plus, saying he was "honestly surprised" by all three being launched together, but added "although it does explain a lot".
The S7 and S7 Edge are expected to have 5.1 or 5.2in screens, while the Edge Plus will measure 5.7in. We expect all three to have a similar design to the 2015 S6 family, but with improved cameras and increased performance.
HTC One M10
Last year's MWC saw the launch of the HTC One M9, so it would be fair to expect an update at this year's event. However, where last year's announcement followed weeks of leaks and rumours, we haven't heard so much as a whisper about its replacement. Either HTC has seriously upped its secrecy game, or there will be no new phone in Barcelona this year. Naturally, we are hoping for the former.
BlackBerry Vienna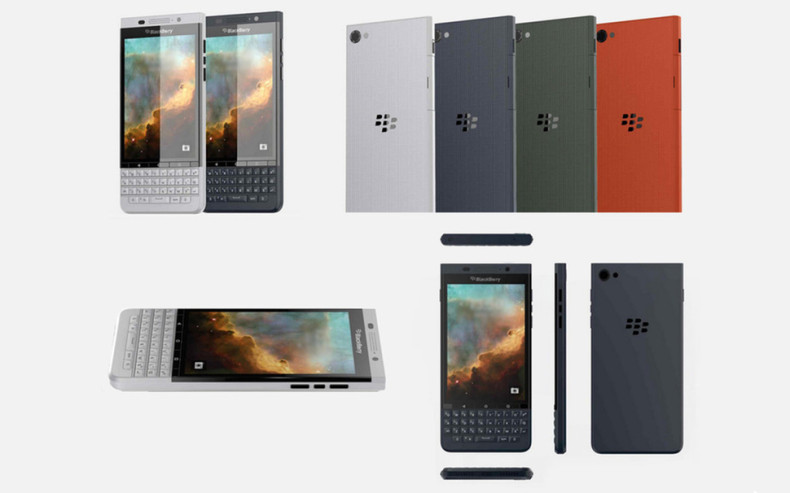 Following the Priv, the Vienna will be BlackBerry's second Android smartphone. Leaked computer renders show the phone will have a large 5in touchscreen with the company's famous physical keyboard underneath. The images, above, also show the handset will come in at least four different colours.
The BlackBerry Vienna will likely run Android 5.1, rather than the new 6.0, although we imagine an update will be rolled out after it's gone on sale. Being a mid-range handset to sit below the £580 ($828) Priv, we expect the Vienna to be between £400 and £500, and for it to go on sale a month or two after the MWC announcement.
Sony Xperia Z5 Tablet
Sony could use MWC to announce the Xperia Z6 smartphone family, but with three models of Z5 launching just a few short months ago, this seems unlikely – even for a company which insists on updating its top-end handsets twice every year. Instead, we reckon an update to the Xperia Z5 Tablet is much more plausible. Ideally, we would like to see two models – one to rival the iPad Air and a smaller one, likely called the Z5 Tablet Compact, to go up against the iPad mini.
Microsoft Lumia 750 and 850
Since it bought the Lumia name from Nokia Microsoft really hasn't done much with it. We hope this will change at Mobile World Congress, and if the rumour mills are anything to go by then we should see two new handsets, called the Lumia 750 and Lumia 850.
These will run Windows 10 and fit in just below the flagship Lumia 950 and Lumis 950XL handsets.