The Android 4.3 Jelly Bean software update for Samsung's third generation Galaxy S series smartphone has been reportedly pulled by Samsung.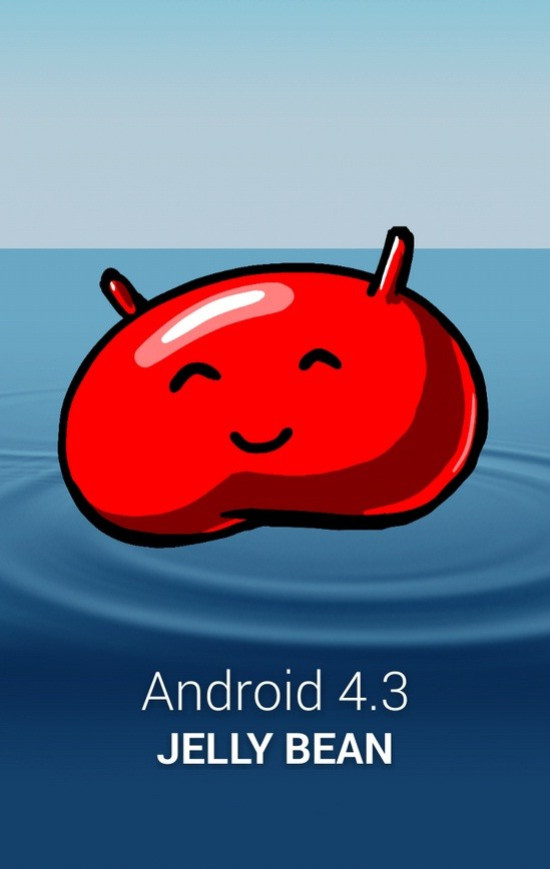 Earlier this month Samsung started seeding Android 4.3 update for the Galaxy S3 bearing model number GT-I9300, which was running the older Android version 4.1.2. The company did not upgrade the device to Android 4.2 and directly released Android 4.3 firmware. There is no official word as to why Samsung skipped the Android 4.2, although it internally tested a few Android 4.2 builds for the handset and seemed to have stopped the development in the middle.
Following the Android 4.3 update for Vodafone subscribers in Ireland, a few days ago Samsung rolled out the official firmware for the Galaxy S3 users in the United Kingdom. The update is available for the unlocked and unbranded versions of Galaxy S3 GT-I9300 units in the UK.
Those users who have already downloaded the new software have been reportedly complaining over issues caused by the installation of the operating system. The new update is said to have affected the lockscreen on the device with it lagging when the home button is pressed.
Besides, some users were facing issues with alarm not working and a patchy Wi-Fi connection, which is pretty slow. Also, some apps are not working properly, besides raising complaints of higher power consumption.
According to a report by Phones Review, which claims that the OTA update was available for the unlocked version of the handset, after ignoring the update and checking the device later, it was already found that the latest update was installed. This hints that Samsung has pulled the Android 4.3 update and that the same software update will be delayed for the Galaxy Note 2.
Meanwhile, Android 4.3 has already reached some carrier versions of the handset in the UK including O2 and Three. Samsung, hopefully, would provides a fix for the update that has already installed the software and resume the software update.
Must read: Samsung Resumes Android 4.3 Upgrade Service for Galaxy S3 I9300