With Google released Android 4.3 to its Nexus devices, now Samsung is reportedly planning for a similar software update for its Galaxy smartphones.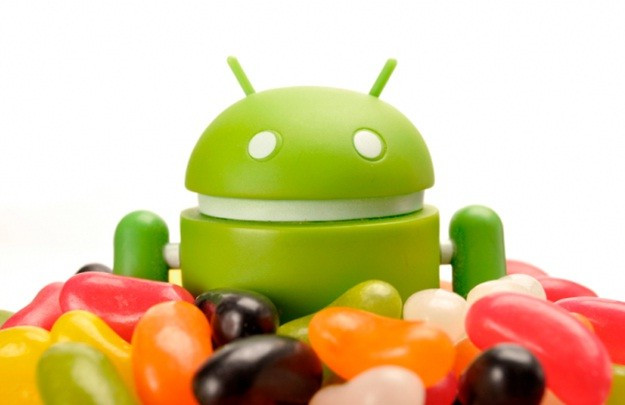 Samsung is said to have started testing Android 4.3 update for the Galaxy S4, Galaxy S3 and Galaxy Note 2. However, there is no official word on the definite date for the update roll-out. Sammobile, now claims that Samsung is expected to update the Galaxy S4, which runs Android 4.2.2 out of box, to Android 4.3 sometime in October.
Following this, the Android 4.3 is expected for the Galaxy S3 sometime within October end to November. Additionally, the second generation Galaxy Note, which is currently running on Android 4.1.2, will receive Android 4.3 sometime around November end to December. Samsung reportedly wishes to give the new Galaxy Note 3 a couple of exclusive months before the current Note 2 gets those features.
As for new features, the Galaxy S4, S3 and Note 2 are likely to get more functions and latest TouchWiz user interface (UI) with the new the Android version. Besides, Samsung is busy in testing Android 4.3 for its Galaxy Mega series devices.
Speculation also indicates that Samsung might release Android 4.3 for three of its Galaxy smartphones in the said time frame.
Recently Lee Don-joo, the president of Samsung's strategic marketing for mobile business, told The Korean Times that Galaxy S4 will be connected to Galaxy Gear by next month and with Galaxy S3 and Note 2 by the end of December.
"All functions of the Gear will be connected to the Galaxy S4 smartphone by next month and the connection will be expanded to Galaxy Note 2 and Galaxy S3 by the end of December," said Lee Don-joo.
In order to pair the Galaxy Gear with Galaxy S4, S3 and Note 2, the devices need to run on Android 4.3, as the smartwatch uses Bluetooth 4.0 LE to connect with smartphones and tablets, notes Android Authority.
The Bluetooth 4.0 LE is one of the new features of Android 4.3, which means the aforementioned Galaxy devices will be upgraded to Android 4.3 to be paired with the Galaxy Gear.
Also read- Samsung Galaxy Note 3 now on sale in UK: Where to buy