Twentieth Century Fox certainly like to keep everyone on their toes when it comes to its Marvel Comics outings. Earlier this year, fans were in doubt that X-Men spin-off Gambit, starring Channing Tatum, was ever going to see the light of day after its tumultuous production process so far and the fact that it was pulled from its previous slot schedule in 2016 with no official replacement date in the offering. However now, writer-producer Simon Kinberg has revealed that the studio hopes to start filming the movie in early 2017.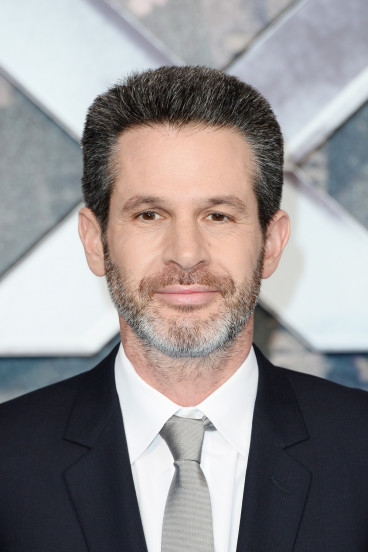 "We have a great script on that and hope to shoot that movie at the beginning — or spring — of next year," the 42-year-old stated when asked about the film, during an interview at the Saturn Awards 2016 in Burbank, California.
Kinberg was at the event, which honours film in the genres of science fiction, fantasy and horror, to receive The George Pal Memorial Award and to celebrate Fox's most recent superhero-outing X-Men: Apocalypse.
At the moment, Doug Liman (Edge Of Tomorrow) is signed on to direct with Reid Carolin (Magic Mike XXL) having penned the latest script, which is likely the version that Kinberg is referencing.
Tatum is currently the only star on board, however, Spectre actress Léa Seydoux was reportedly offered the female lead role back in August 2015. Marvel Comics character and New Orleans thief Remy LeBeau, AKA Gambit, first appeared on the big screen in 2009's X-Men Origins: Wolverine alongside Hugh Jackman and Ryan Reynolds. He was originally played by Taylor Kitsch, but Fox ultimately decided to recast the role with the Foxcatcher star ready for the stand-alone movie.
Kinberg also touched upon other Marvel-related projects that Fox have in the pipeline currently, offering up an indication as to when they're expected to start shooting those titles too. "The first thing up, we're shooting the Wolverine movie right now," he told That Hashtag Show. "We start shooting Deadpool 2 at the beginning of next year, then I sit down and start writing the next of the mainline X-Men movies."
For more entertainment news follow A-List on Twitter @Alistinsider