Gambit: Lea Seydoux offered female lead opposite Channing Tatum in the X-Men spinoff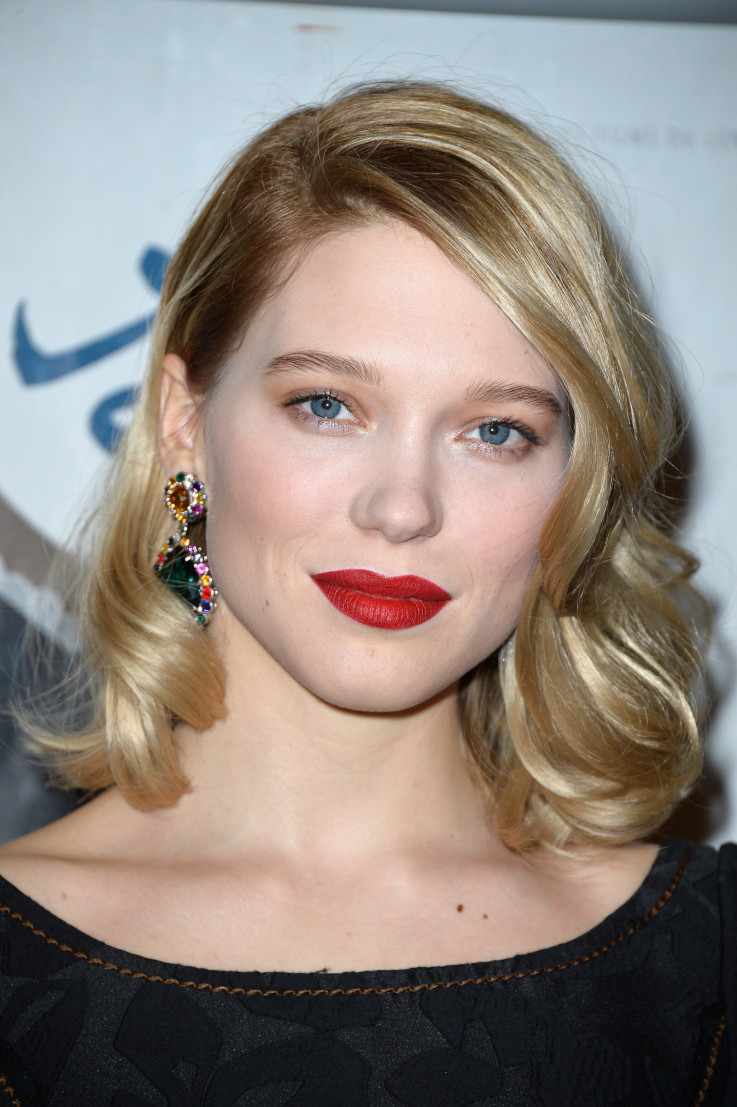 Despite having starred in Mission: Impossible - Ghost Protocol in 2011, it was the 2013 Cannes Film Festival sensation Blue Is The Warmest Colour that propelled her into the limelight
Pascal Le Segretain/Getty
Léa Seydoux has been offered the role of Bella Donna Boudreaux in Gambit, which would see her star opposite Channing Tatum in the upcoming X-Men spinoff, confirmS Deadline.
It seemed as if a handful of actresses were in contention for the sought-after role in the 20<sup>th Century Fox film based on the Marvel characters, but the shortlist eventually consisted of just three performers; Seydoux, Mad Max: Fury Road's Abbey Lee, and Mission: Impossible – Rogue Nation's Rebecca Ferguson.
But as Ferguson has recently jumped on-board DreamWorks' adaptation of psychological thriller novel The Girl On The Train, it seems as if she was immediately out of the running despite them having prepared to test her for the part.
Bella Donna, as she is known in the X-Men comics, was Gambit's childhood love interest although unbeknownst to them, the pair stem from rival groups, the Thieves Guild and the Assassin's which cause problems for the friends as they grew older.
Having starred in mainly French films or predominantly smaller roles like her one in 2011's Mission: Impossible - Ghost Protocol, Seydoux rose to fame in Palmes d'Or winner Blue Is The Warmest Colour when it premiered in 2013. It was the first film at the Cannes festival to award the accolade to both its director (Abdellatif Kechiche) and the two leads (Seydoux and Adèle Exarchopoulos). After that, she made her way into mainstream Hollywood, landing roles in the Oscar-winning movie The Grand Budapest Hotel and The Lobster before bagging a part in the 007 film Spectre.
A comic-book movie would be a world away from the types of pictures she has done before but perhaps Seydoux should take the risk. Whilst the genre doesn't necessarily appear to be the place for award-winning names, the recent additions to the universe such as Ben Kingsley, Ryan Reynolds and Michael Fassbender, (not to mention Benedict Cumberbatch, Chiwetel Ejiofor and Tilda Swinton scheduled for Doctor Strange next year) indicates that they are keen on pursuing actors who can deliver engaging and more intellectual performances these days.