A luxury website has created a holiday package just for gamblers, with the four-week trip covering 12 casinos across eight destinations.
Dubbed the "most decadent gaming holiday of a lifetime", the package costs £96,000 for two people and is being offered by VeryFirstTo.com, a website which gives individuals exclusive news on newly launched luxury products and experiences.
High-rollers will visit 12 of the world's best casinos, as established by online gambling hub InterCasino, which compiled the list from a number of surveys.
Among the destinations are Macau, Monaco, Las Vegas, the Bahamas and Argentina, with highlights including Caesars Palace on the Las Vegas Strip and the Casino de Monte Carlo.
Holidaymakers will also visit the world's largest casino, the Venetian Macao, and the Atlantis Bahamas.
Each day, people will be given £100 to bet online with InterCasino.com. Half of all winnings from these bets will be given to charity.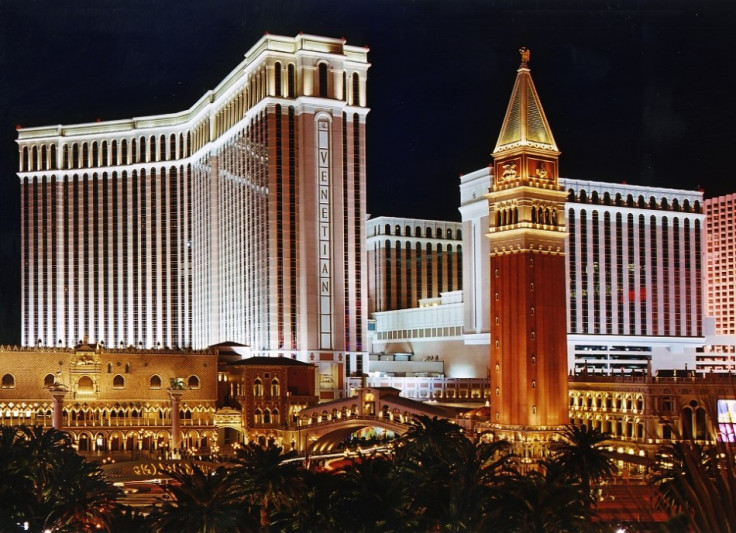 Tony Hayes, from InterCasino, said they were "delighted" to help create the "ultimate gambling journey".
Those who book the holiday will stay in junior sites every night and fly between the casinos in business class as standard.
Marcel Knobil, founder of VeryFirstTo, said: "Whether they're novices or pros, whoever rolls the dice on this trip will enjoy the most exhilarating and dazzling gaming journey ever. It's a tour of true gambling brand icons; helping charity along the way."
The holiday, called the Most Glamorous Bet on Earth, follows similar luxurious experience holidays created by the website, including the Most Delicious Holiday, where foodies visit every three-starred Michelin restaurant in the world, and the Ultimate Journey, where they visit every World Heritage site over two years.