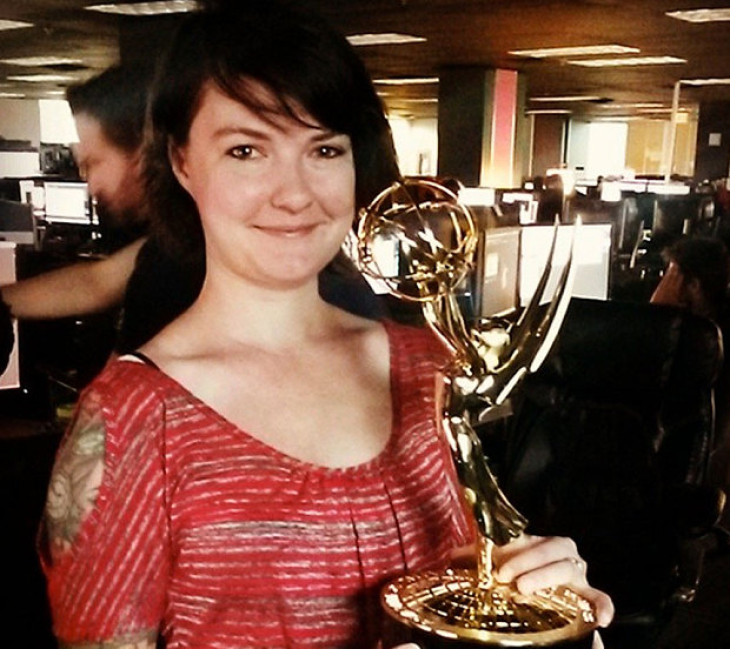 Game Of Thrones special effects editor Katherine Chappell has been named as the American tourist mauled to death by a lion at a South African safari park.
The 29-year-old had been in the country for just one week to raise money for an anti-poaching initiative when a lion dragged her from the car she was in and killed her.
Chappell, who had been based in Vancouver since 2013, was killed by a nine-year-old lioness on 1 June at the Lion Park, near Johannesburg.
Park staff said the lioness approached the 4x4 Chappell and her tour guide were in and bit her in the neck as she took photos of the close encounter.
The tour guide, identified by MailOnline as Pierre Potgieter, 66, denied claims that the pair had driven around the enclosure with their windows fully open.
"That's not right at all," he reportedly said. "If that's what they're saying, that's not the case. Not at all."
His wife Corlien Potgieter said in a statement that her husband had suffered a heart attack as well as serious injuries to his arms while trying to fight the lion off.
"The tourist had a camera and, of her own accord, rolled down the passenger window in order to take photographs. A lion then attacked the tourist through the open window," she said.
Despite the attack, the park has said the lioness will not be put down.